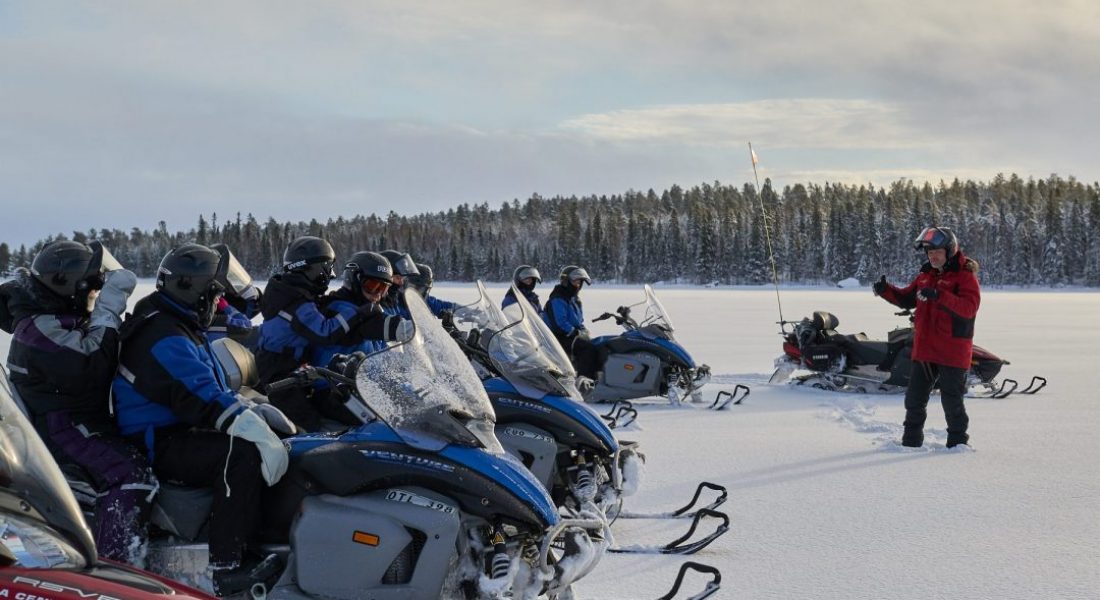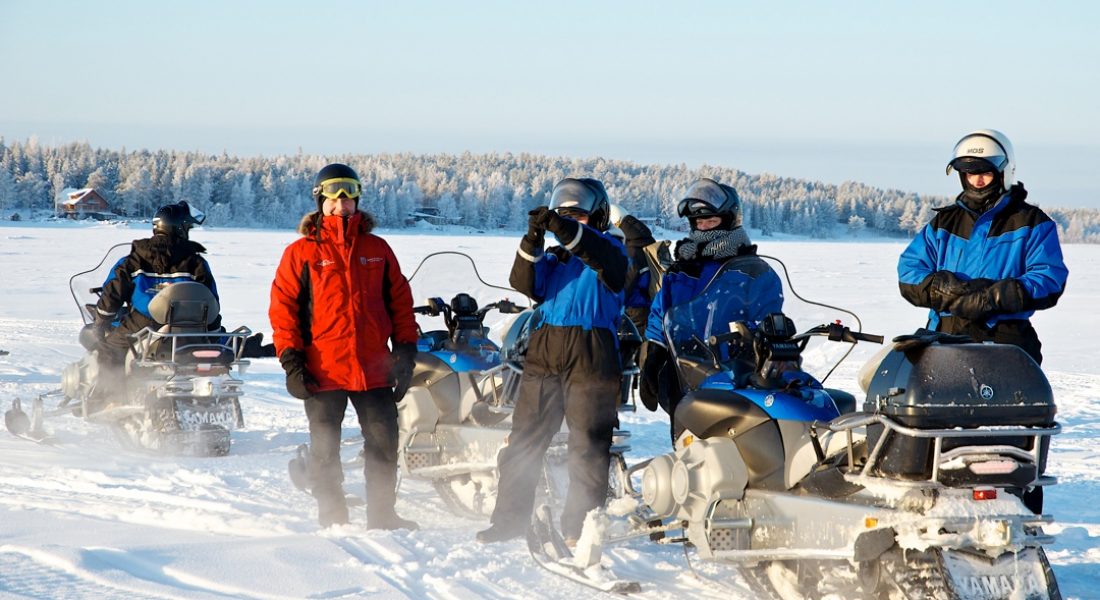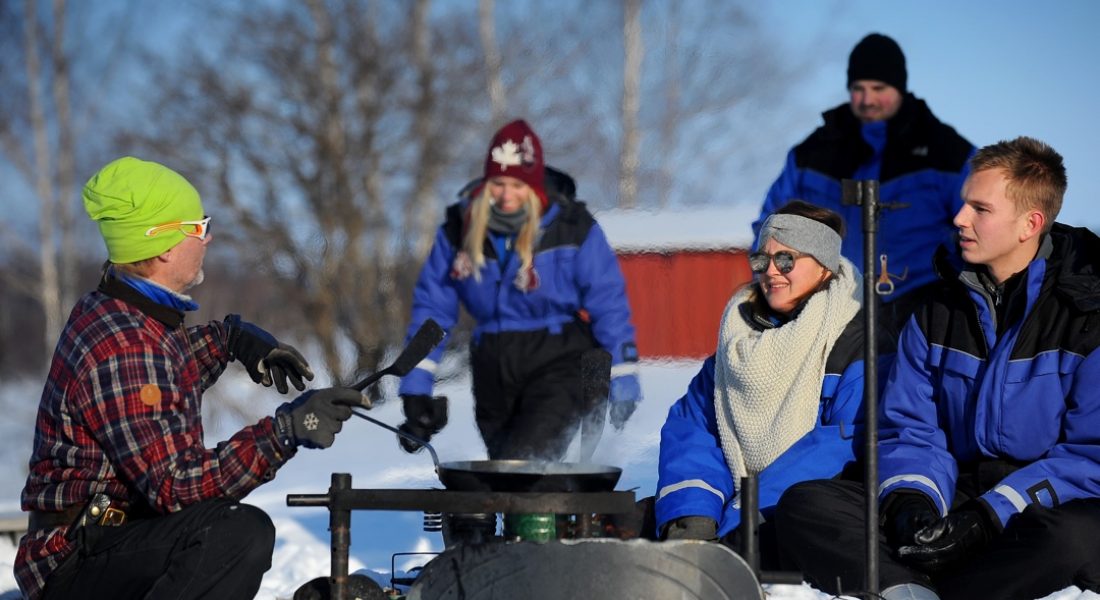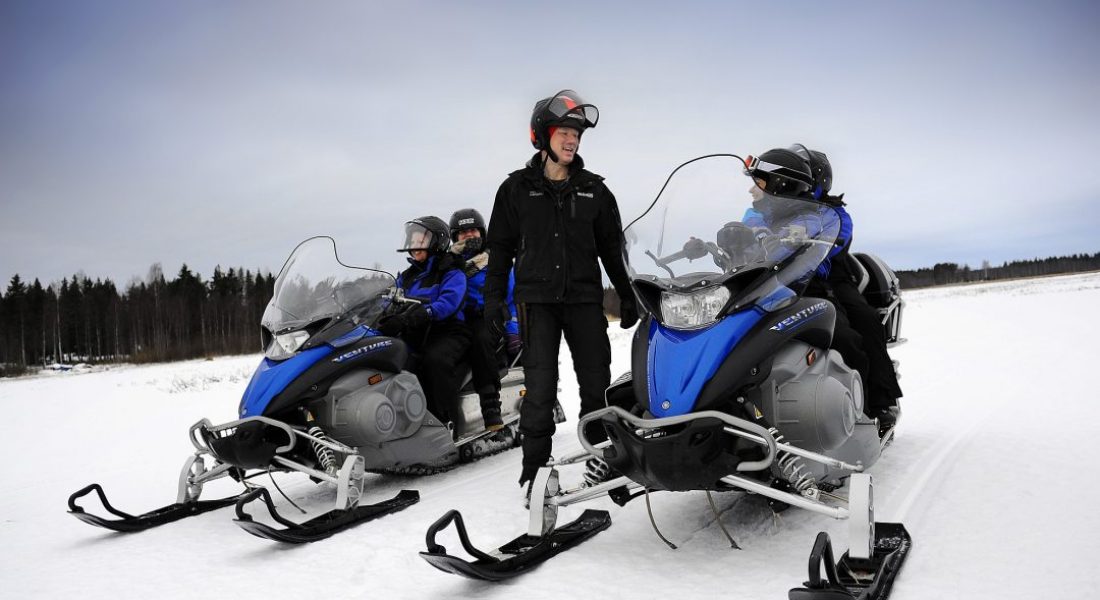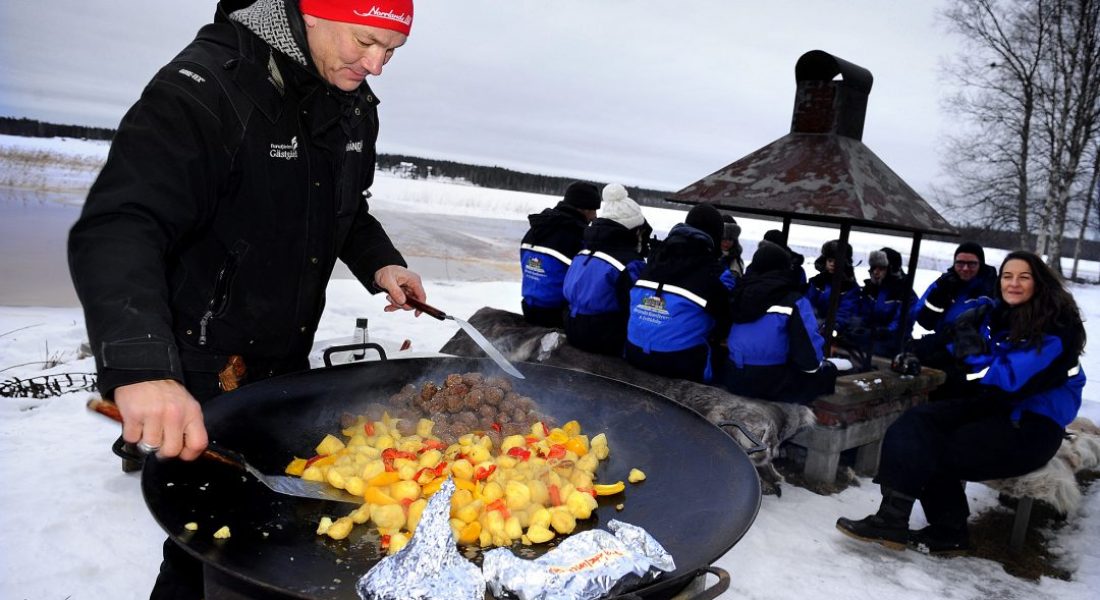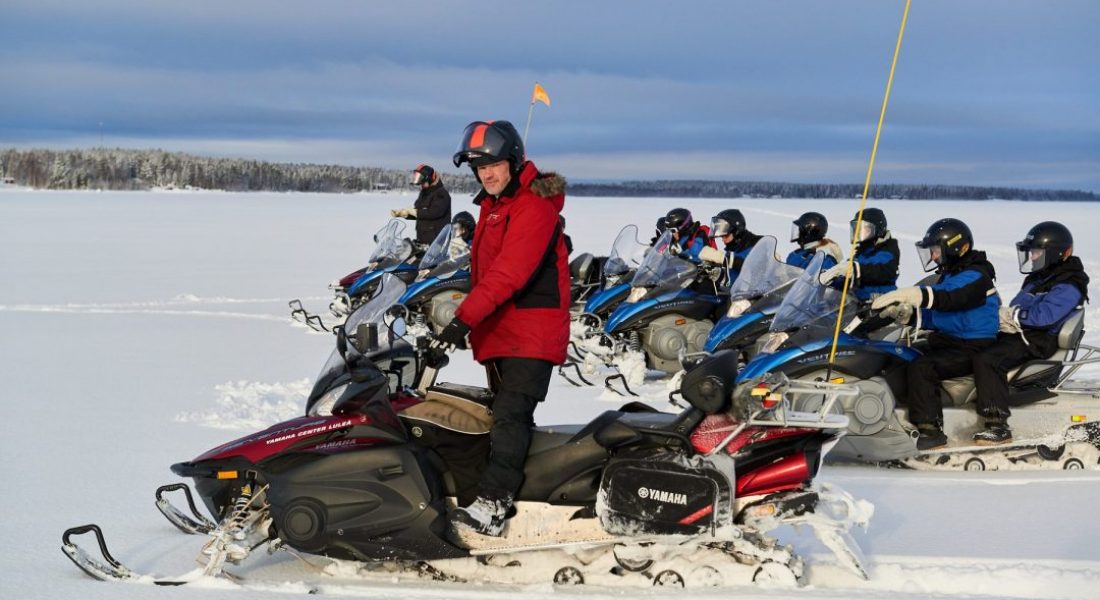 Adventure Day Brändön Lodge – Nature tour by Snowmobile 2 hours (incl Lunch and Transfer)
Adventure Bus to Brändön Lodge – Nature Tour by Snowmobile 2 hours (and Lunch and Transfer)
Transfer bus departs Luleå 09:00 from the Elite or Clarion Sense Hotel.
On arrival at Brändön Lodge at approx 0940 you will be fitted with winter outer clothing and have the opportunity to :
Experience a 2 hour nature to in the Luleå archipelago by snowmobile starting at 10am
Enjoy the included lunch in Brändön Lodge's log timber restaurant between 12 noon and 2pm
When not on the dogsled tour you can Hire equipment such as snowshoes and/or fat bikes and visit the reindeer who live on site.
The bus will depart Brändön Lodge at approx 14:15 and return you to either the Elite to Clarion Sense Hotel in Luleå.