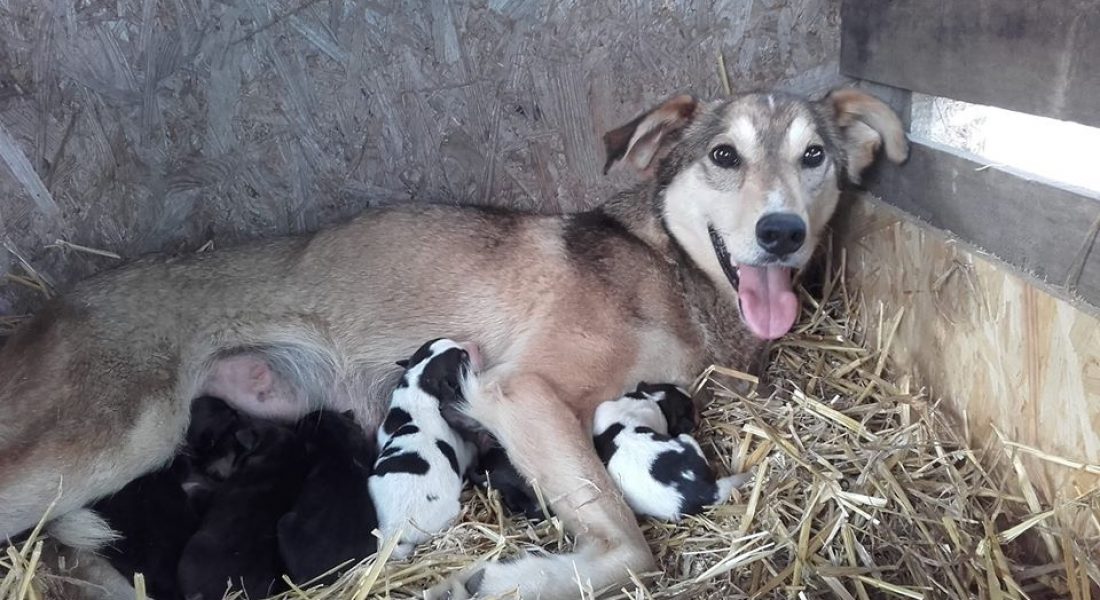 Husky Kennel Visit and Fika
Come for a short visit to meet us and the dogs! Although this is our shortest program, there is plenty of time for cuddling and pictures!
Total time: 1-1.5 hour Price: SEK 350,- pp
The Kennel – Yellowsnow Husky Tours

Together with 16 adult dogs and 6 puppies we (Erik & Sanne) have our home in a small village called Krokträsk. In the winter we organise dogsledding trips through a white winter wonderland.
Come and visit us and our huskies in the Autumn!
We have 3 different programs for you. In all the programs you will get a tour through the kennel, get to cuddle our puppies and other dogs and if you are interested you will get a lot of information and stories about sleddogs in general, our breeding program, training, dogsledding, winterexpeditions etc.
Extra information:
> Time: Start and end time is flexible
> Language: English, Dutch, German or Swedish
> Transfer: from Luleå one-way per car (max 4 persons): SEK 1000,-
Bring clothes that are suitable for the weather and activity!