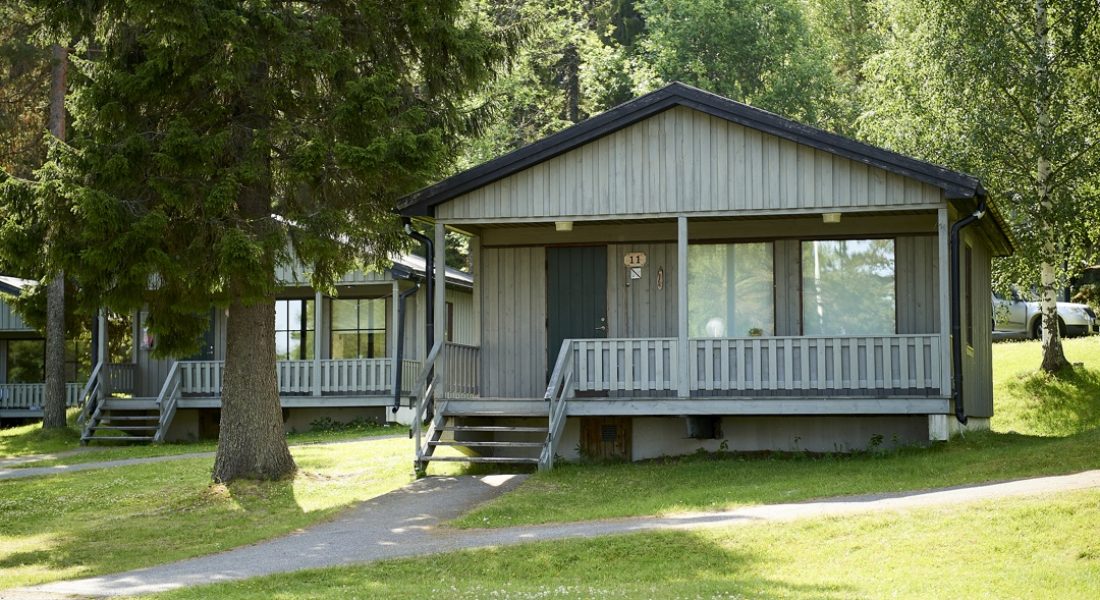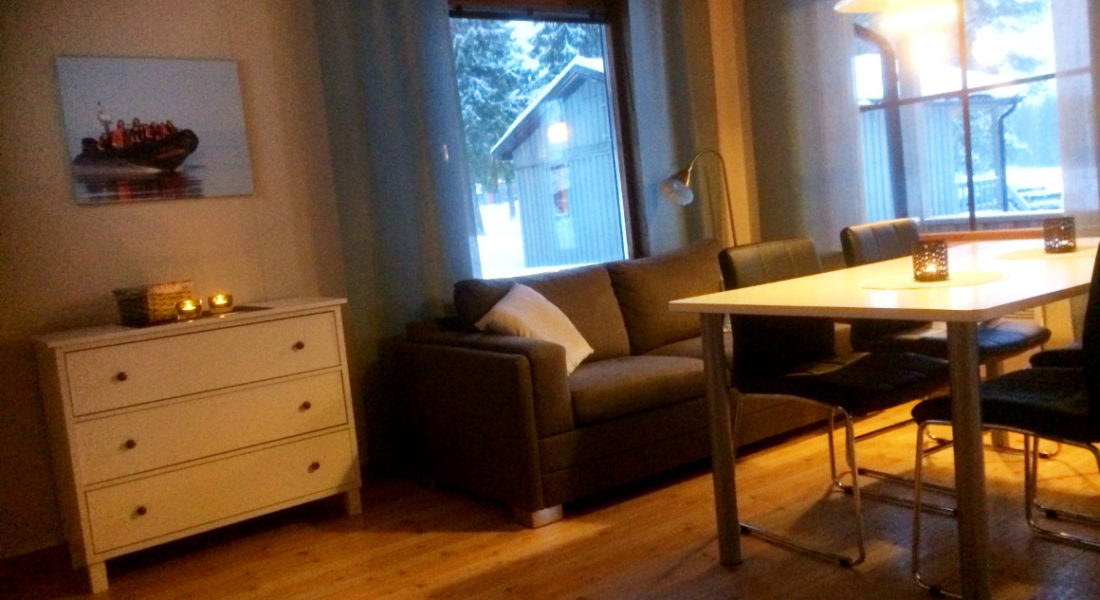 Photo: Graeme Richardson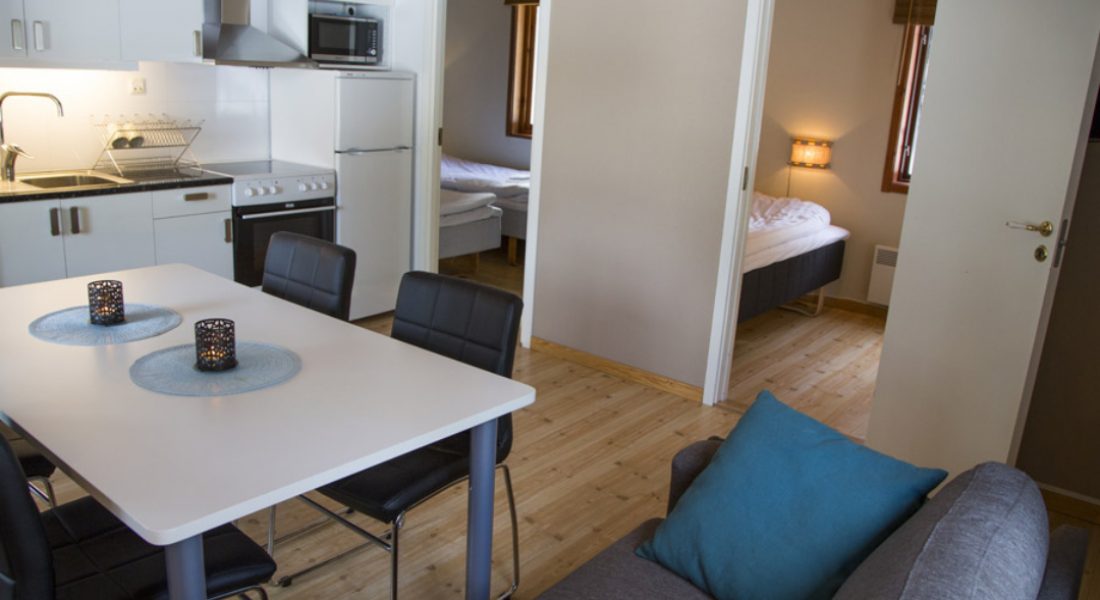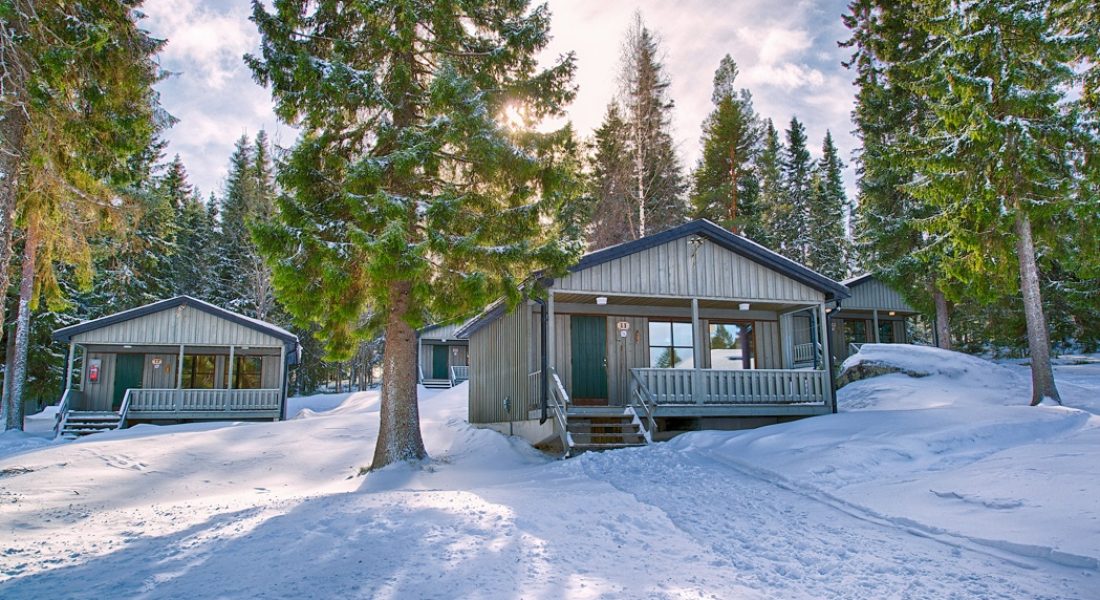 Photo: Graeme Richardson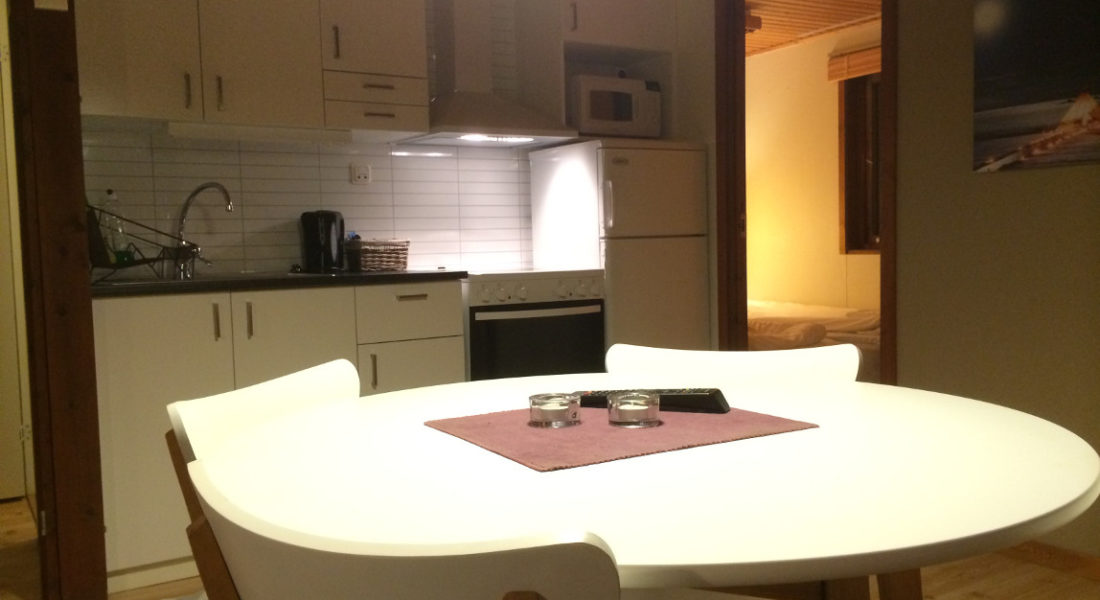 Brändön Lodge Self Catering Cabin
Brändön Lodge
There are 15 cabins at Brändön Lodge and each has two bedrooms, bathroom, kitchen, lounge area and a front porch with views towards the sea. In each bedroom are two single beds. In one room the single beds can be made up into a double bed on request. Linen is always included. There is also an option for an additional bed to be set up in the lounge room making the total capacity of the cabin 5 people. There is an additional cost for setting up of this 5th bed. All cabins also have a sofa, toilet and shower in the bathroom, kitchen equipment and a fridge.
Self Catering Cabin from 16 April 2018: Sek 1290 per cabin per night for up to 4 people
Linen (towels and sheets) are an additional 150 sek per person. Cleaning at the end of the stay and breakfast are optional extras. When booking online you will have the opportunity to select these as an optional extra.
Cleaning of cabin at end of stay: Sek 630 per stay
Breakfast package: Sek 95 per person per day
Extra Bed for a 5th Person: Sek 150 per room
Brandön Lodge Service Levels 2018
Note that self catering cabins are not available from 1 December to 31 March annual. Hotel standard accommodation only available at this time.
Summer 1 Jun to 24 Aug 2018
Restaurant open for Breakfast, Lunch and Dinner
Hotel standard any days on request
Autumn 24 Aug to 30 nov 2018
Restaurant open for Breakfast, Lunch and Dinner
Hotel Standard any days on request
Restaurant prices
Lunch: Sek 200 per adult (children half price)
Dinner 2 courses: Sek 513 per adult (children half price)
Dinner 3 courses: Sek 675 per adult (children half price)