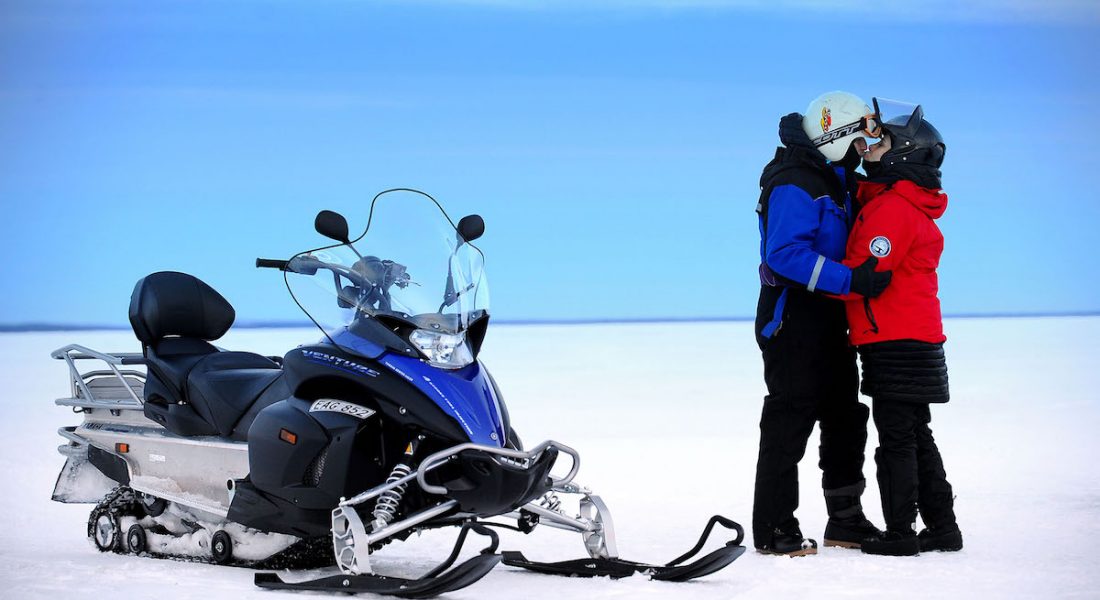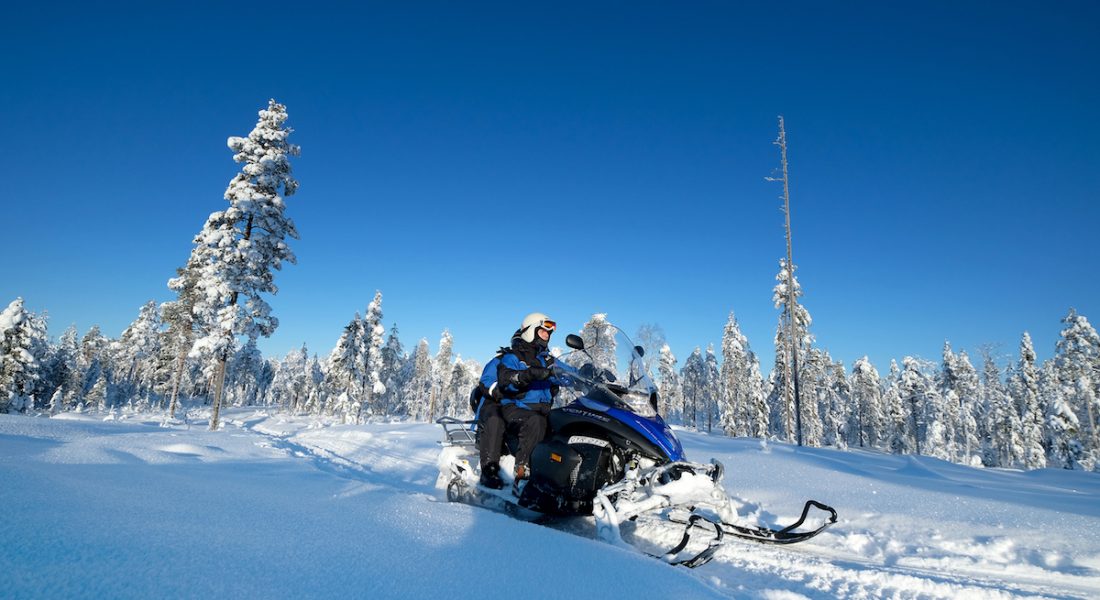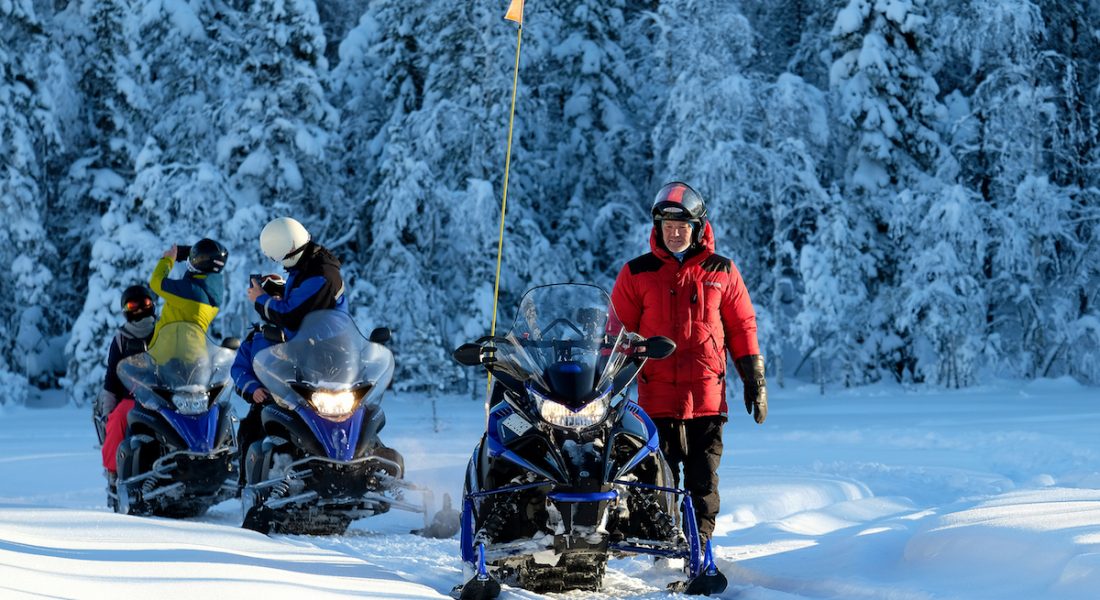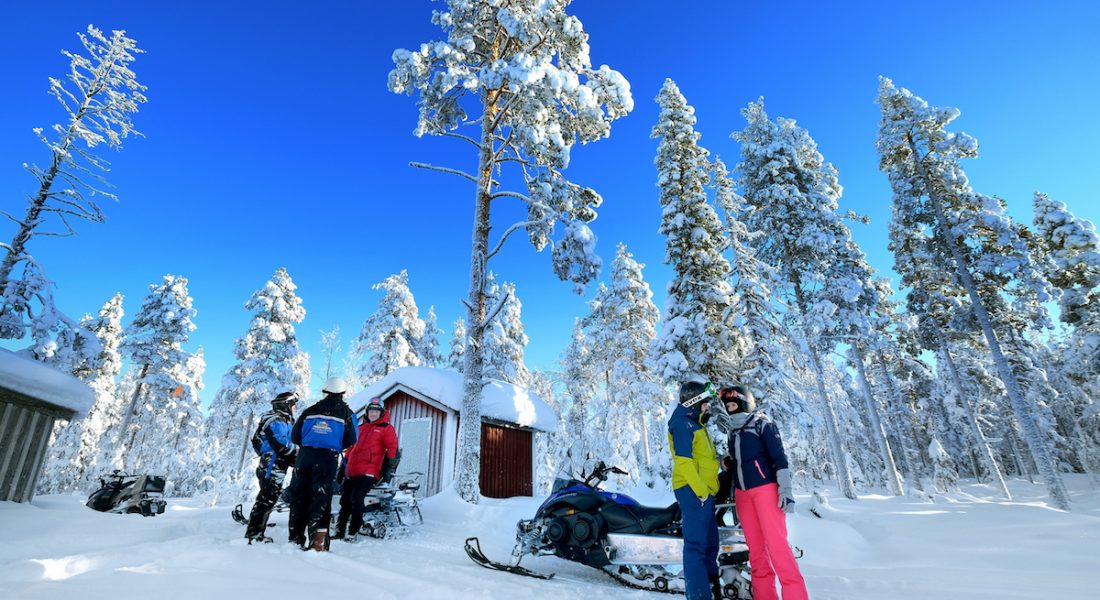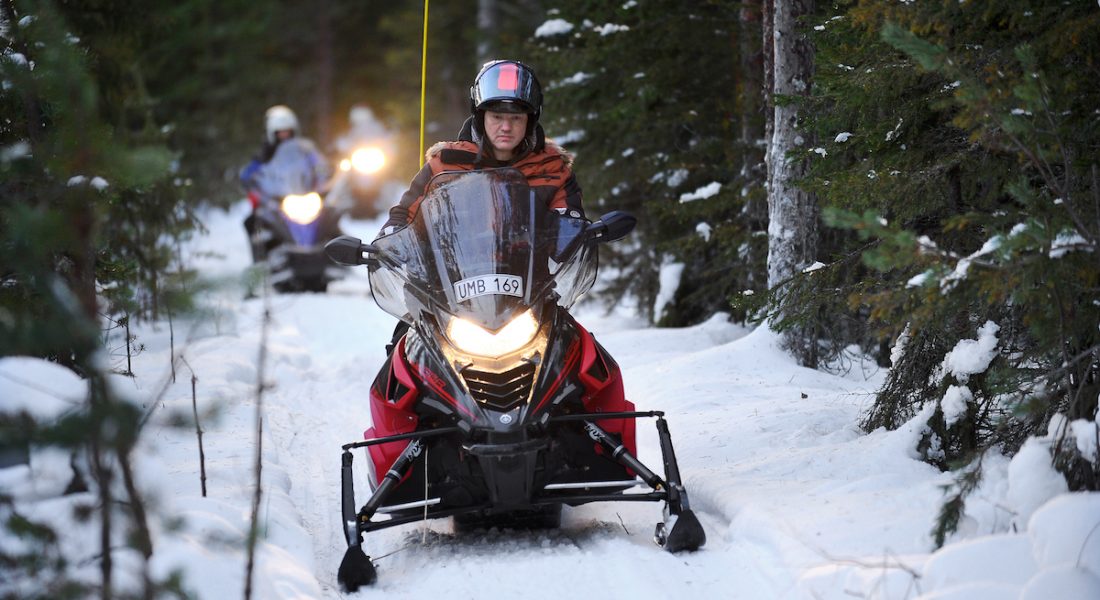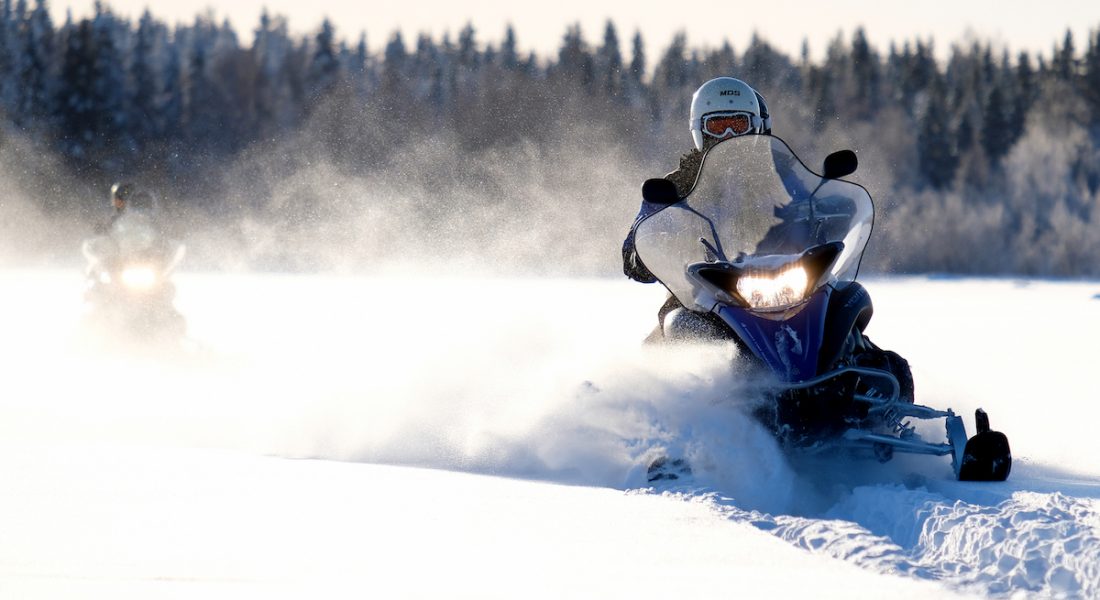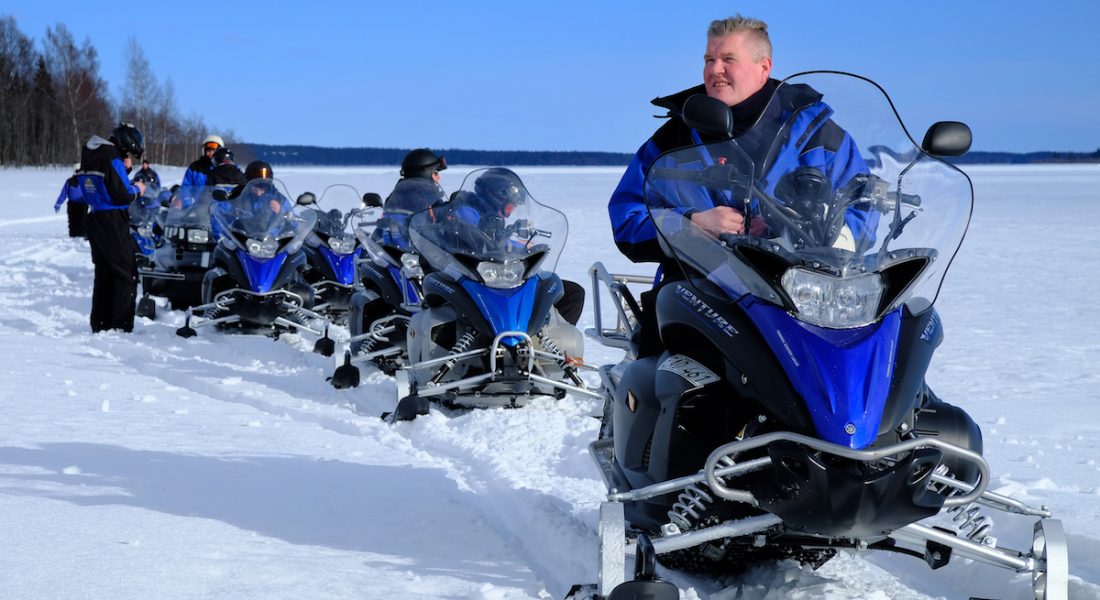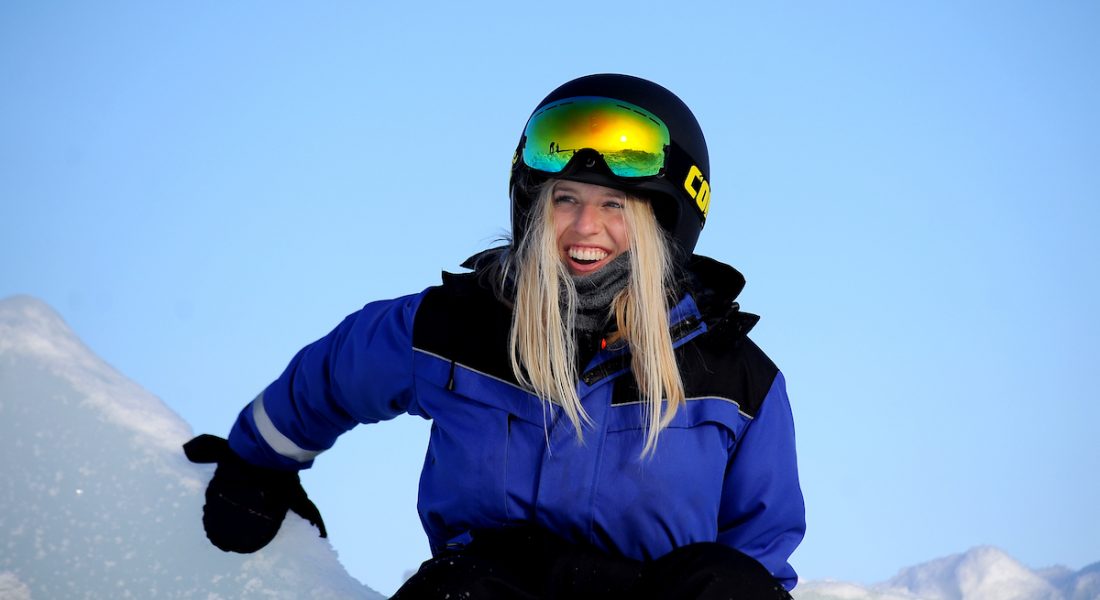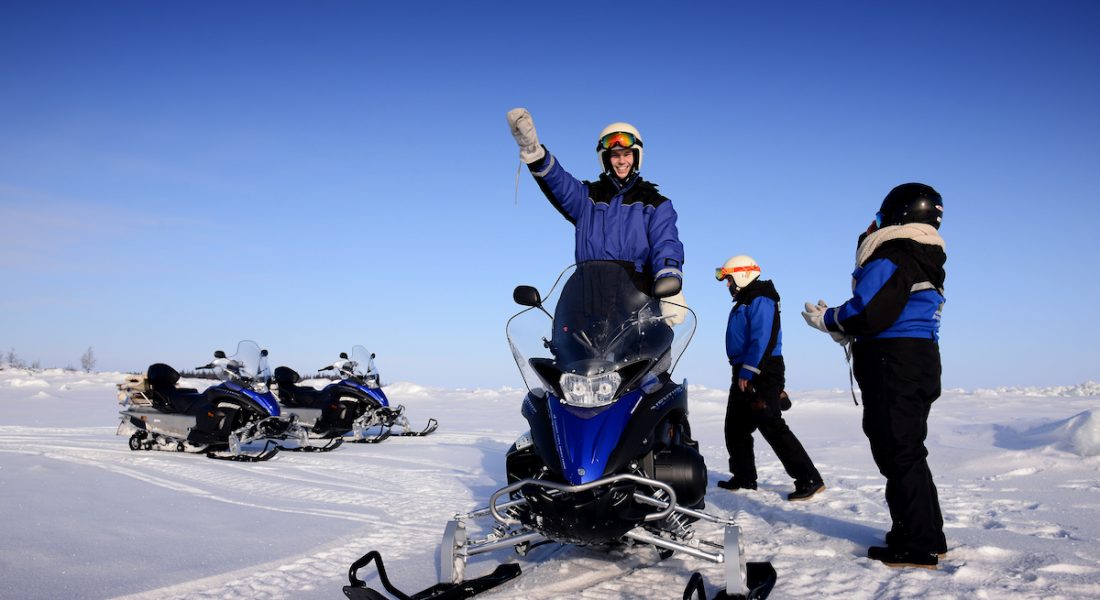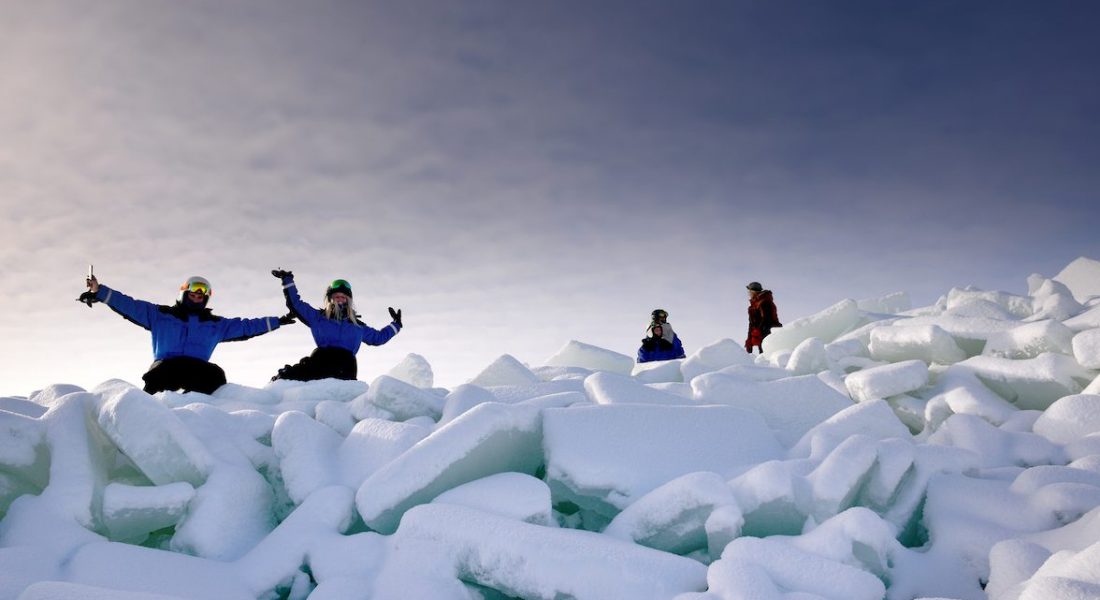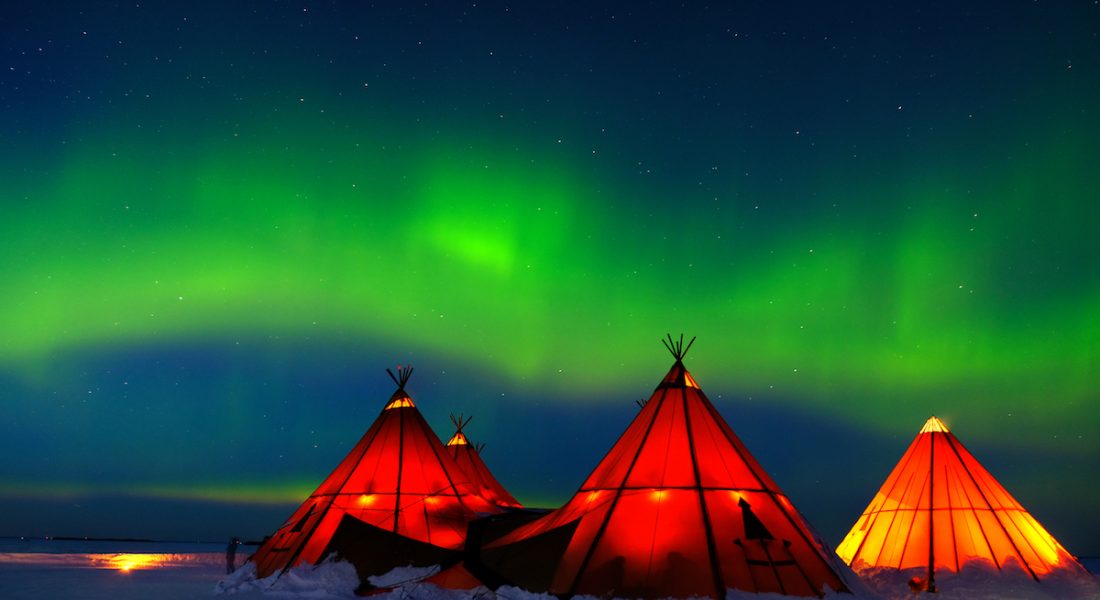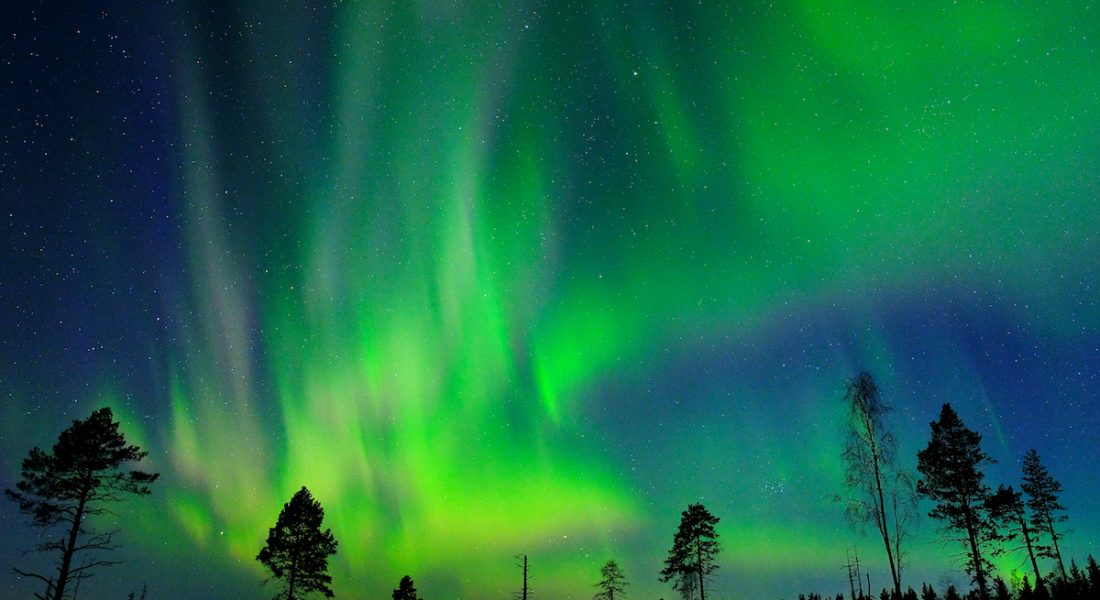 Andreas – A Photography Story
Cool, friendly and relaxed is how I often describe the Brändön Nature guides and the "new guy" Andreas Wälitalo certainly fits the mould. New guy is perhaps a stretch. He has been part of the Brändön family for over 3 years and has fitted into the warm fun atmosphere hand in glove. Looking a little deeper though we see that Andreas also has some particularly unique experiences and talents that add immeasurably to the local insights that guests receive when spending time with the Brändön team.
Andreas grew up in the region, going to school in Luleå and has family ties from Piteå and Kiruna and had a very Swedish upbringing playing hockey and football until the age of 17.
Today, Andreas is well known for his photography in a variety of disciplines. You may have seen some of his amazing photographs used by Brändön Lodge and Pine Bay lodge. Such as those in the slide above. This interest in photography, that grew into a career, started early. Year 8 secondary school photography classes sparked something that was further inspired by local photographer Håkan Gidlöw who spent 45 years as a press and portrait photographer in the region.
Andreas spent a year in Stockholm, as many young people from the north like to do but returned home and in 1999 joined the local newspaper NSD as a photographer.  In this role he went out with reporter and the task could be anything, and over many years was everything. Across the whole of Swedish lapland and even Sweden. 
This outdoor work life was complemented by a very active life in nature in his private time. Photography was also a big part of this and was not so much taking your work home with you but being lucky enough to do what you love.
Andreas has experienced many wonderful things across the region, both at work and play and they are now great stories of the north of Sweden that he can use to regale guests.
Some of these adventures led to some amazing photos.
These are some of our favourites, enjoy:
F21 Superpuma helicopter.
Newspaper reportage :on exercise on flight from F21 to Abisko.
Reportage: A large rescue helicopter on assignment at Junkön.
Fishing in Swedish Lapland's amazing nature. These photos taken on a private fishing trip to the mountains.
 When you spend so much time in nature you get to have some amazing days.
A great photographer takes great shots in multiple circumstances:
Here has Andreas captured the feeling of:
Nature up close – Flugswamp
Music – Asha Ali at the house of culture in Luleå
Sport – Boxing in Finland
Northern light in the Kiruna mountains
Tranquility at midnight in late July
To see more photo from Andreas follow Brändön Lodge on Facebook or Instagram or Andreas himself at @andeasw5565
Better yet come and spend some time with us here at the lodge and join Andreas on a photo adventure.
Story by Graeme Richardson
All Photos by Andreas Wälitalo