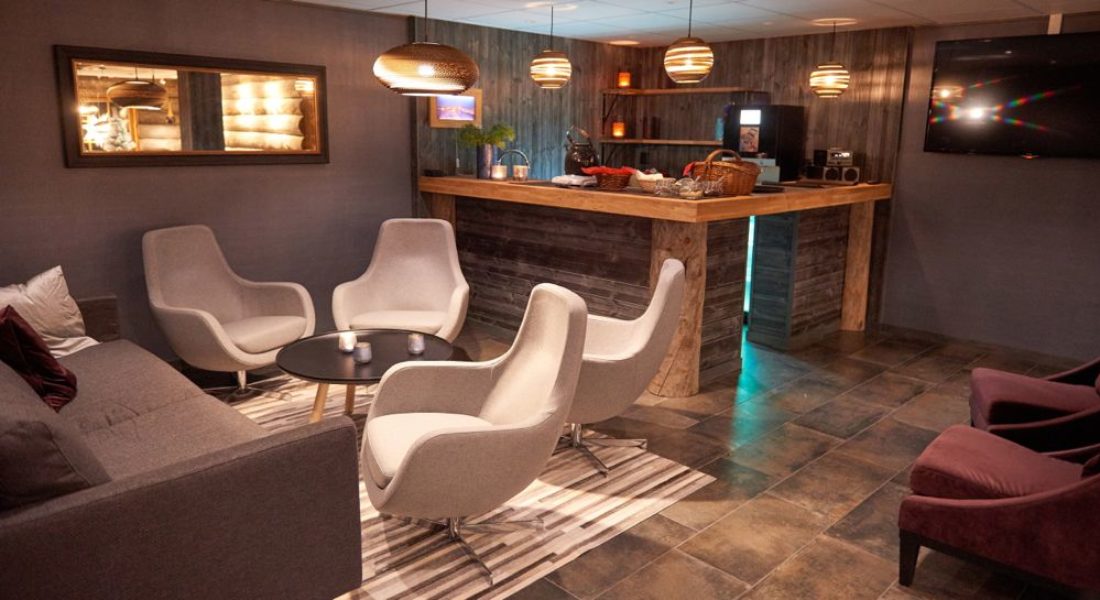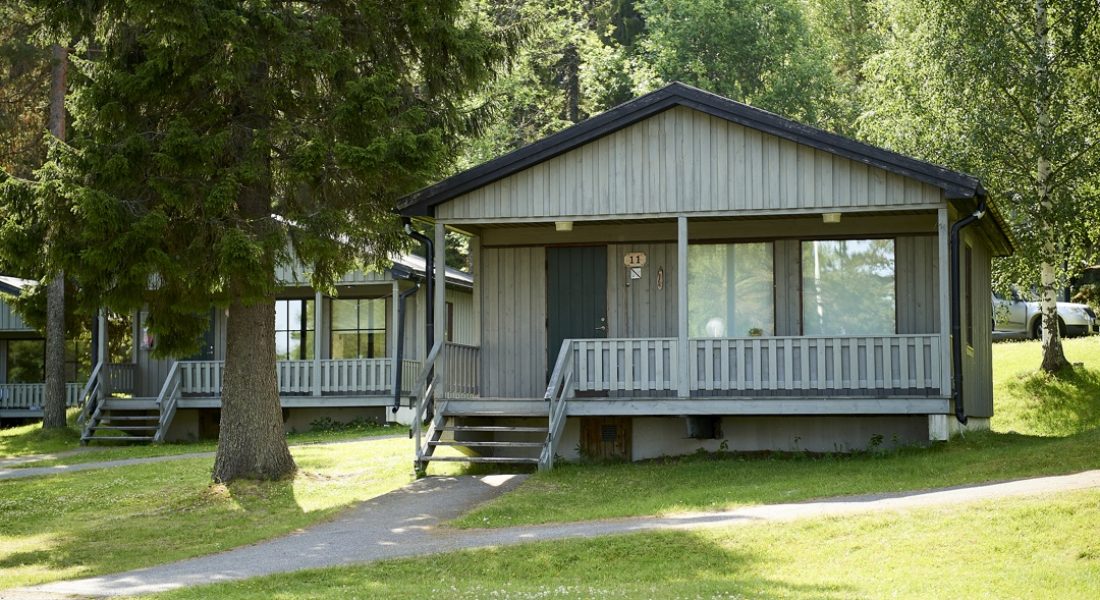 Photo: Graeme Richardson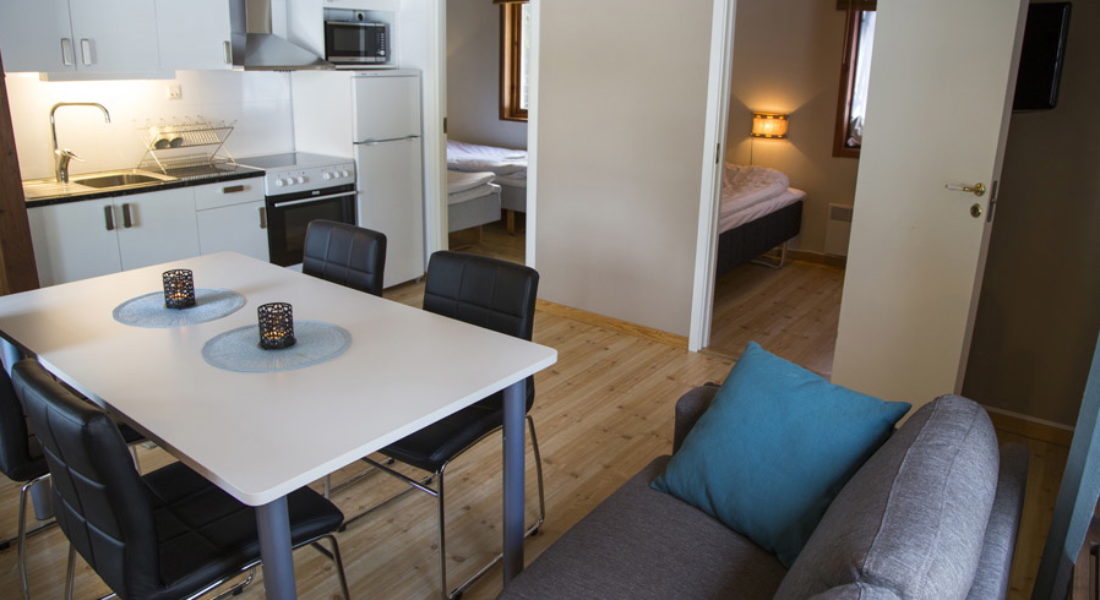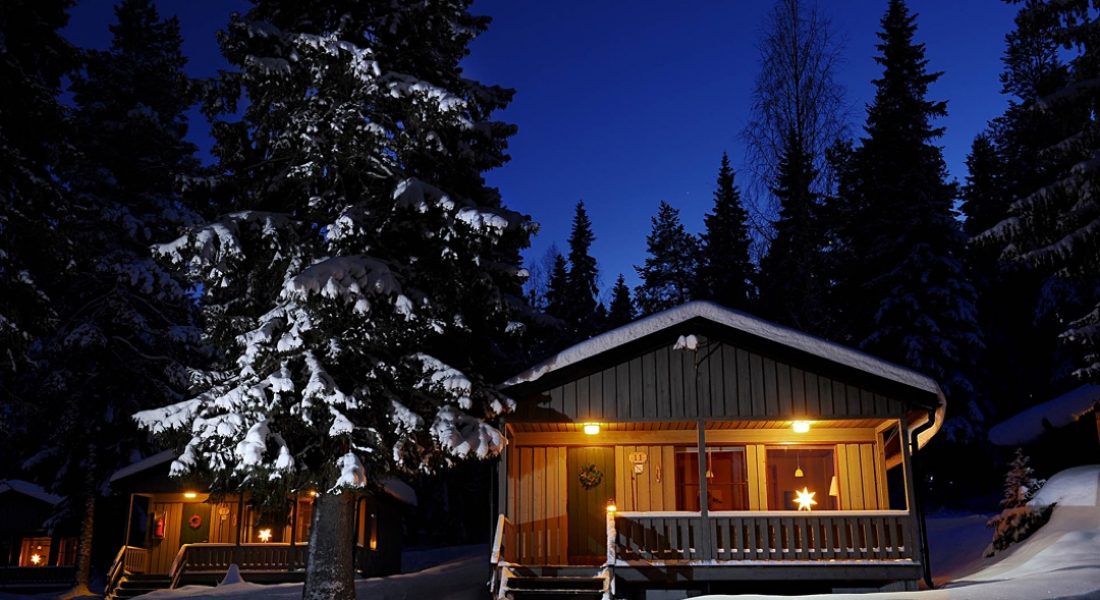 Photo: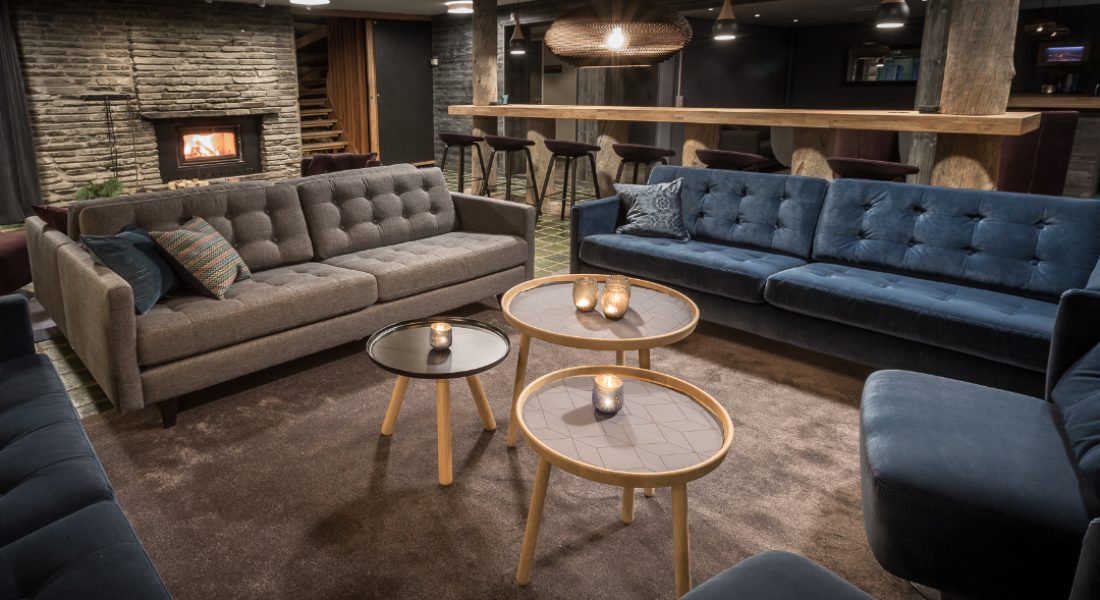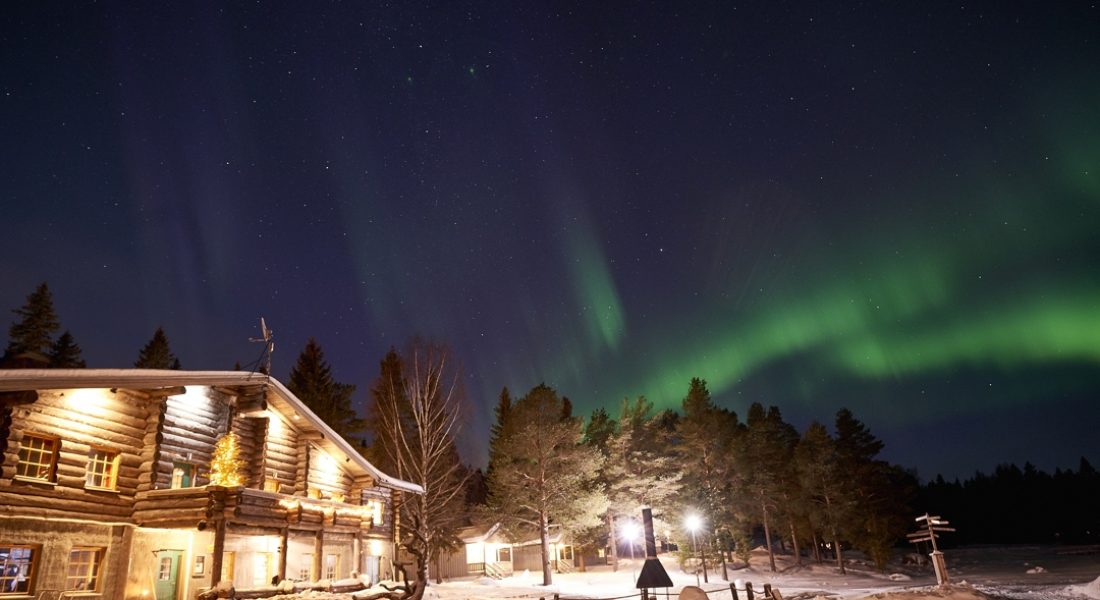 Photo: Graeme Richardson
Brändön Lodge is located about 35 minutes drive to the north of Luleå. The short drive takes you through farming land and forest to the coast over looking the islands of the Luleå archipelago and the Bay of Bothnia. This area is traditionally a farming, fishing and forest community with strong historical and cultural ties to the islands of the archipelago.
The resort boasts a main lodge, 15 accommodation cabins, large Tepee tents as well as several relaxation and sauna cabins. In the summer there is a small cosy sand beach where you can enjoy the sun and small boat harbour from where you can start exploring the archipelago. In winter this is the starting point for a wide range of winter activities on the frozen sea and nearby islands including our signature adventure the Pack Ice Snowmobile Safari.
The main building is a log cabin that includes restaurant, lounges and relax area. Surrounding the log cabin are 15 cabins facing towards the sea and the Luleå archipelago. Each cabin has been recently renovated and includes 1 one bathroom, two bedrooms with 2 single beds in each room, a lounge room and a front facing covered porch. Winter clothing is provided to all guests and Brändön Lodge is also the departure point for a range of fantastic activities.
You are able to book the cabins as either self catering or hotel standard service and more information regarding this can be found by following the links.