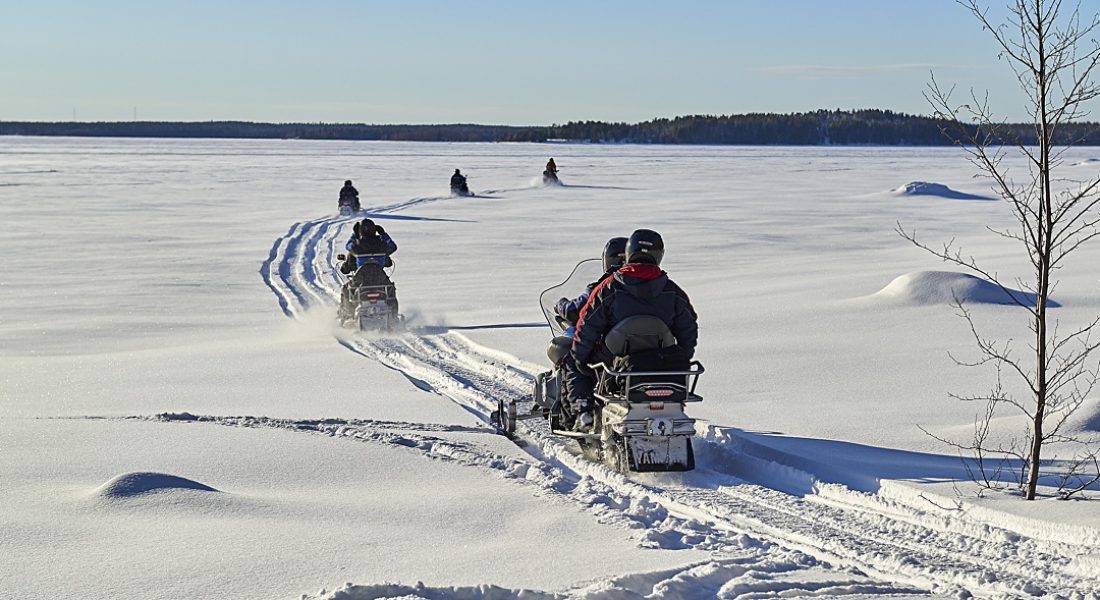 Snowmobiling Luleå Forest Tour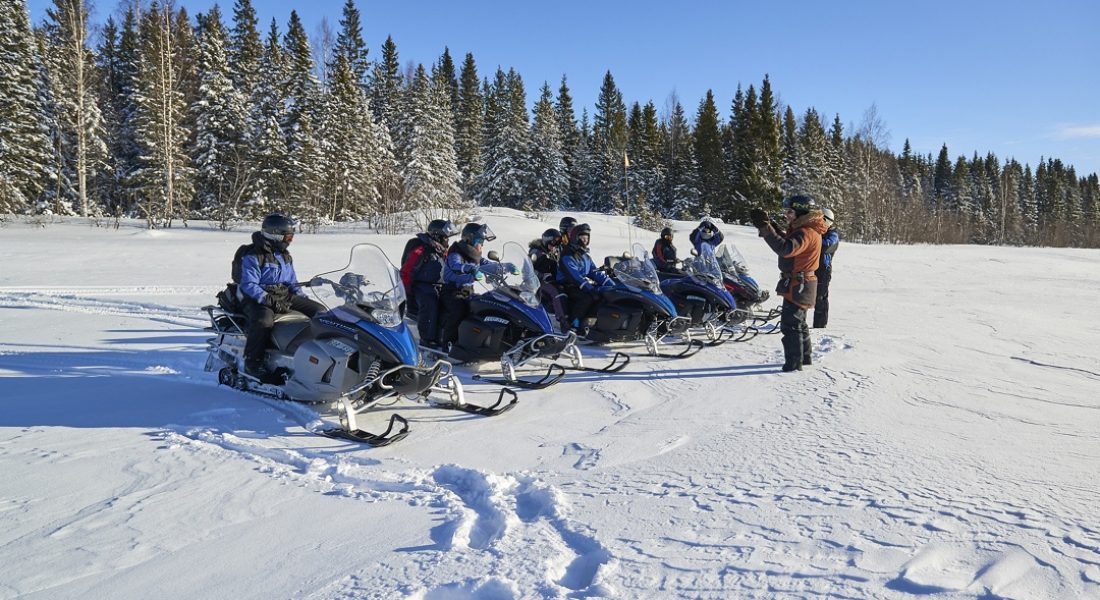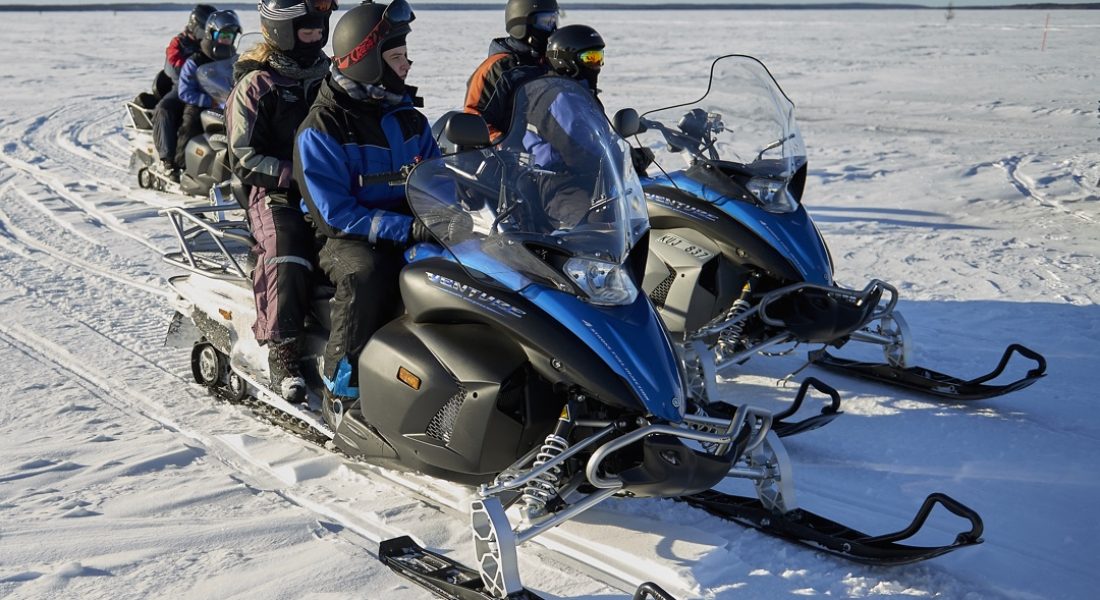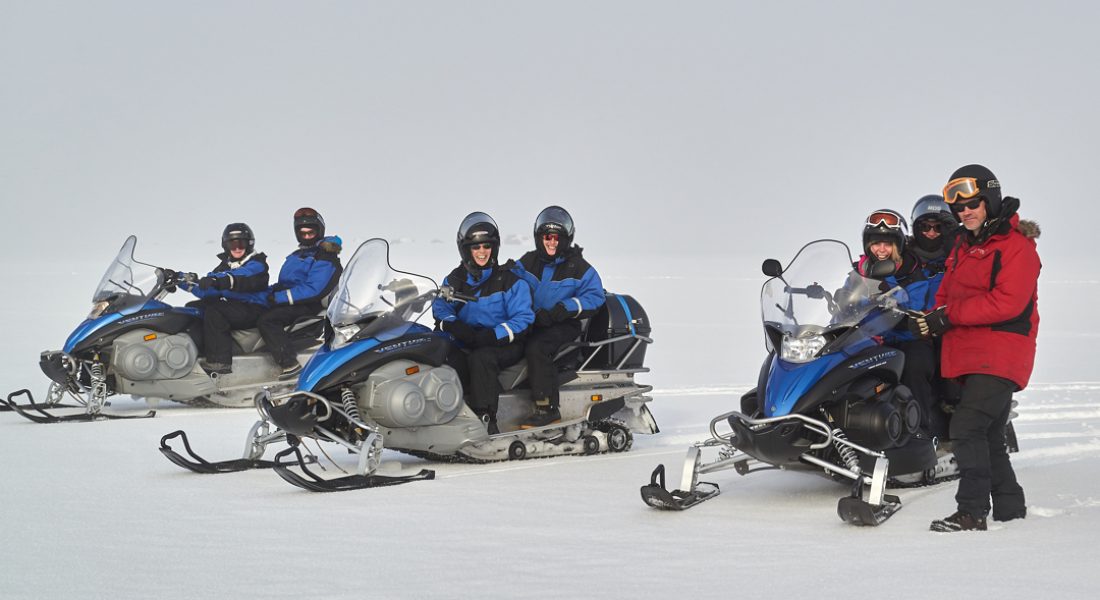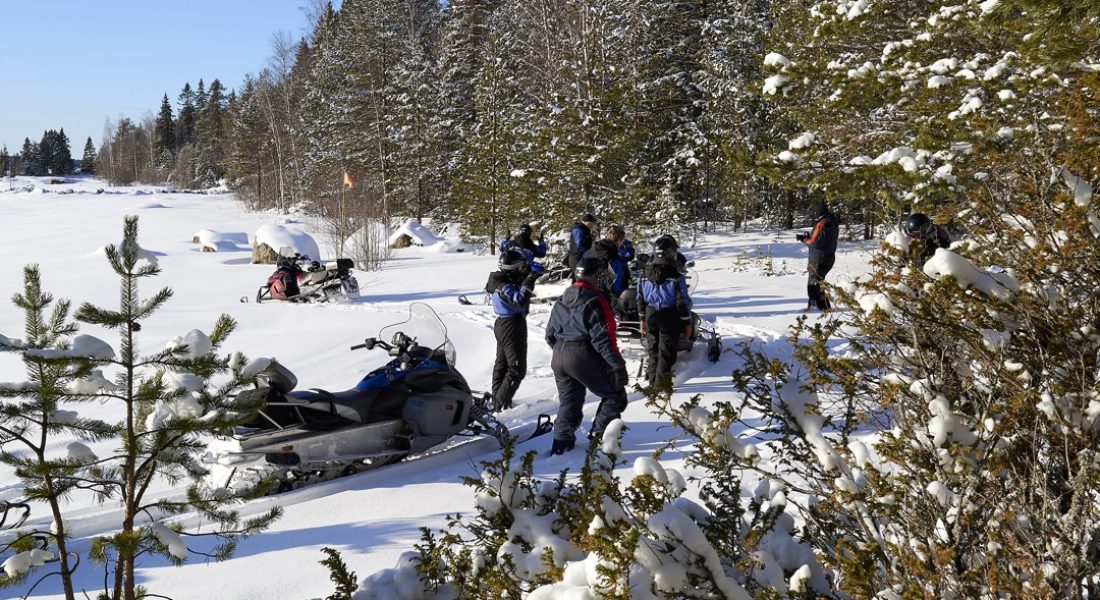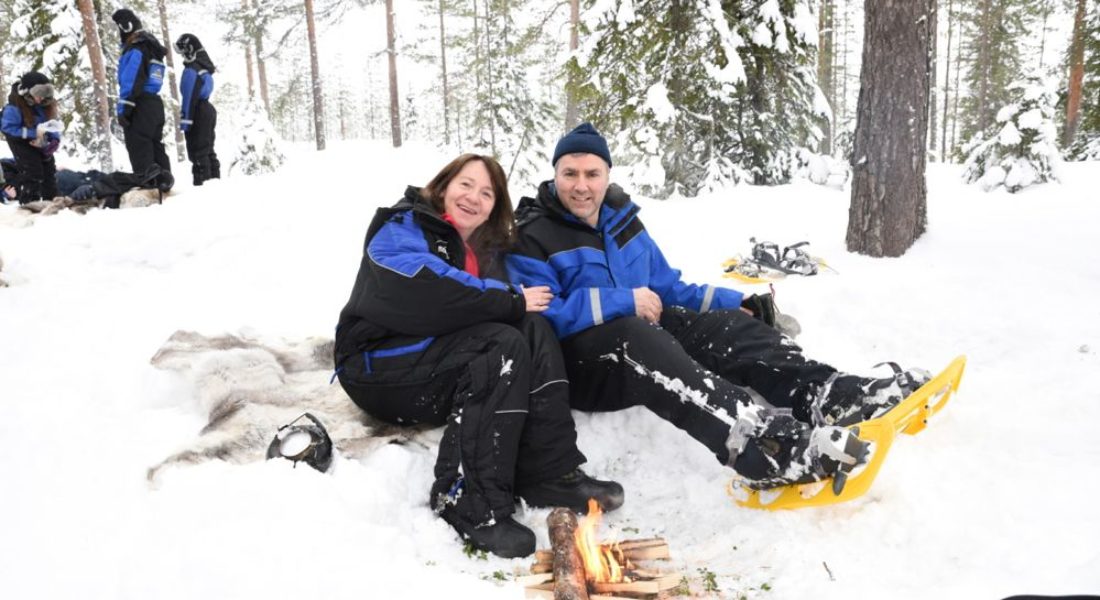 Forest and Ice Nature Tour – 4 hours by snowmobile with lunch
A four hour nature focused tour by snowmobile through Luleås snow-covered forests and over its frozen sea and lakes. This guided nature tour takes you to some of our most beautiful places with great views and opportunities to spot wildlife.
Our nature guides will meet you by the lodge for a briefing about the days adventure. Safety instructions are given as well as background information regarding what we are about to experience. Our main focus being the regions nature, people and culture and the history of the area.
We use modern snowmobiles as our transportation. This is the natural way for locals to move around the forest and over the frozen lakes as they go about their daily life. The nature guides will lead you along the established snowmobile trails so that you have an easy experience and we leave a minimal impact on our environment.
We will stop regularly to take in the tranquillity of the arctic nature and our local guides will give you an insight into their way of life and visit some of their favorite places. Along the narrow trails stops are made for tea and coffee and lunch and the guide will tell you about the surroundings.
This longer 4 hour tour includes one of Brändön Lodges famous outdoor lunches.
Optional transfer from and back to Luleå is available. The half hour transfer departs Luleå at approx 0900 and returns to Luleå at approx 1500 daily.
Daily pick up times in Luleå:
0845 Comfort Arctic
0850 Elite Hotel
0855 Clarion Hotel Sense
Departs
Brändön Lodge 1415
Returns to Luleå approx 1500
Please note: To drive a snowmobile you need to be over 18 years of age and have a valid drivers license