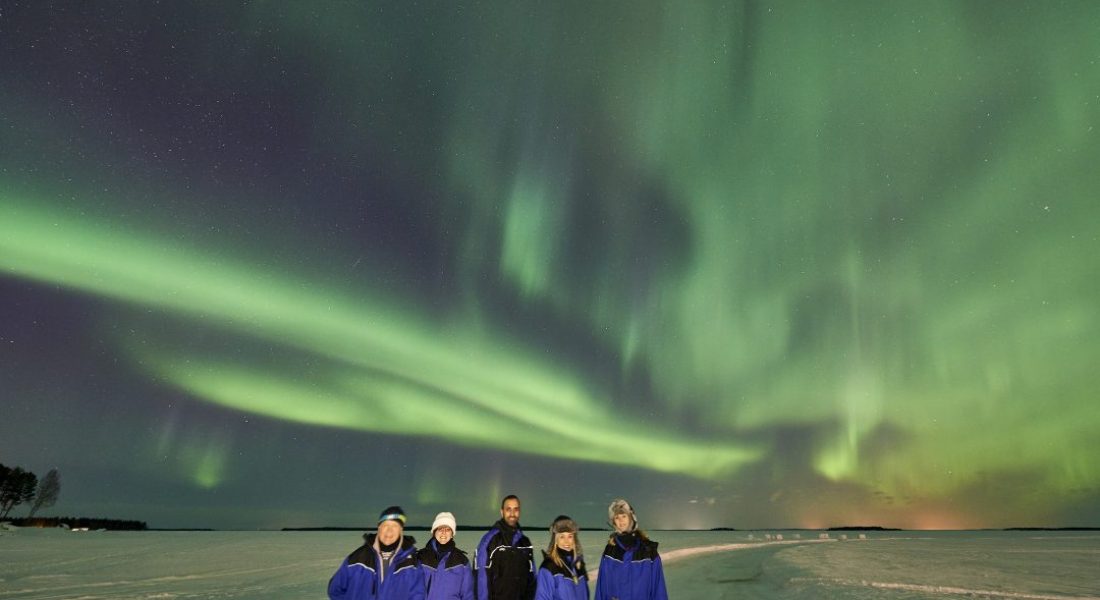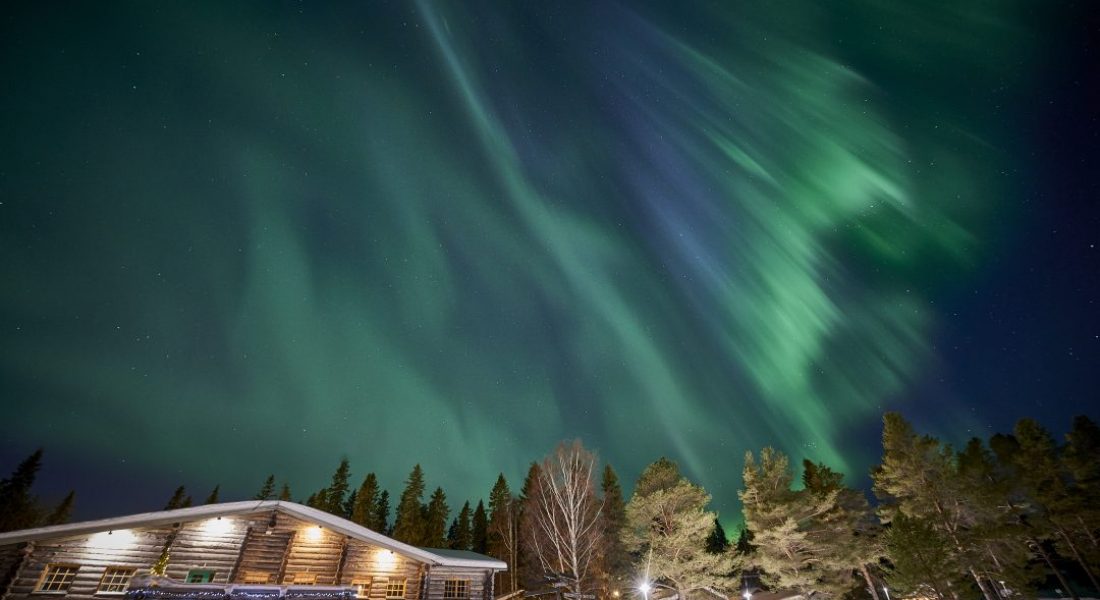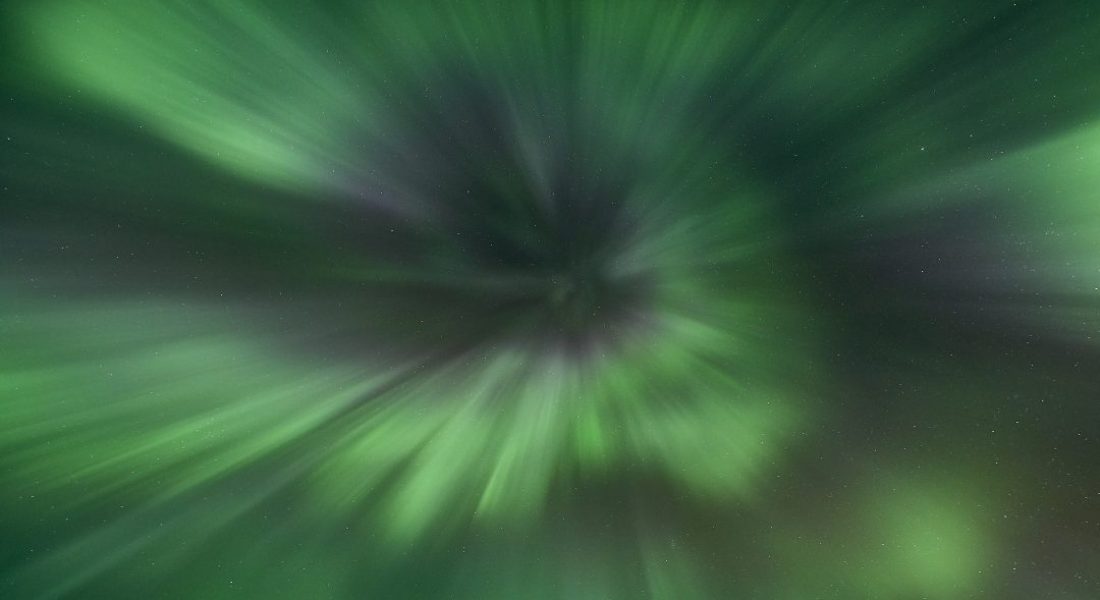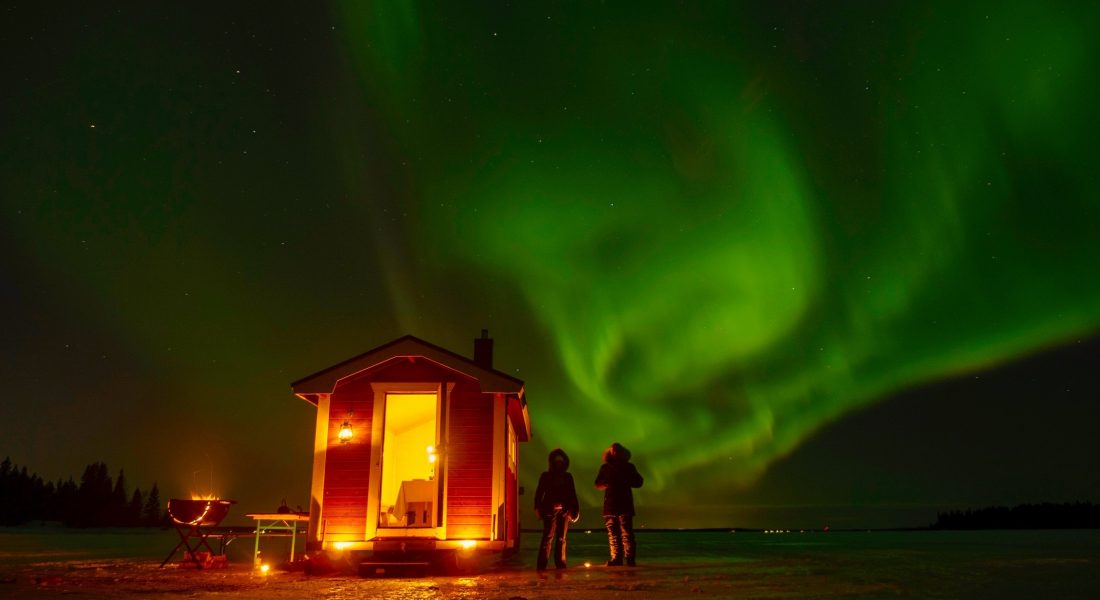 Our Northern Lights activities
See the Northern Lights
The Northern Lights, which are also called aurora borealis, show up at night when the sky is dark.
Brändön Lodge and Pine Bay Lodge are both located about 25 km North of Luleå, right by the coast of Swedish Lapland and the Bothnian Sea.
The area around our Lodges has very little disturbing lights, what we call "light pollution". The open horizon with a lot of open, and in winter time, frozen sea gives us perfect conditions for finding visibility of the lights. A perfect spot for watching Aurora Borealis- the magical Northern Lights!
What are the northern lights?
On a very basic level, the phenomenon is quite simple to explain. It is created from a collision between electrically charged particles from the sun that enter the atmosphere of the earth. A spectacular show with a colour palette of neon green, blue, pink, and violet. To read more facts about the Northern Lights klick this link
Northern Lights season
Being situated a bit South of the Arctic circle gives us a long season for Northern Lights. Our season starts by the end of August and is running all the way to the beginning of April. This gives us opportunities to offer a broad spectrum of ways to experience Aurora Borealis.
Our Northern Lights activities
In the Autumn time, we offer wilderness walks, evening boat tours, and dinners outdoors under the stars or dancing Northern Lights. During the winter season, we offer even more variations. Exclusive dinner events as well as snowshoe walks or sled-rides.
Together with cozy accommodation and good, local and healthy food, this is the perfect spot for a vacation in search for the Northern Lights.
Some examples of our Northern Light Products can be found Below on this page
Visit swedishlapland.com for even more facts about the Northern Lights read more about all possibilities in Swedish Lapland.
And if/when you see the Northern Lights, make sure that you create long lasting memories by bringing your camera.  Prepare yourself by reading our guide on How to photograph the northern lights.
Warmly welcome to hunt the northern lights with us.