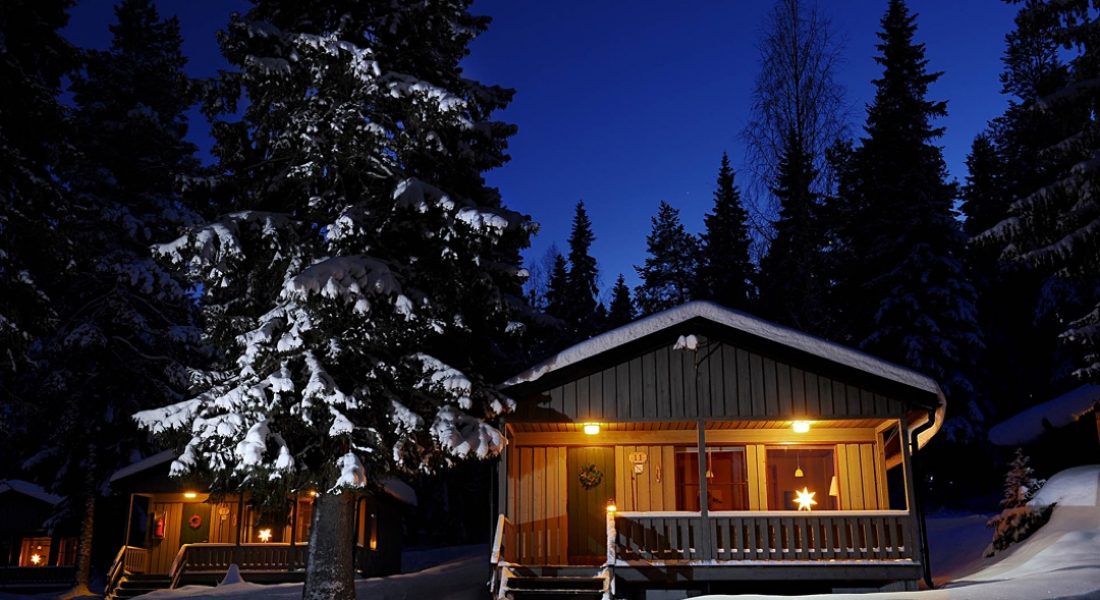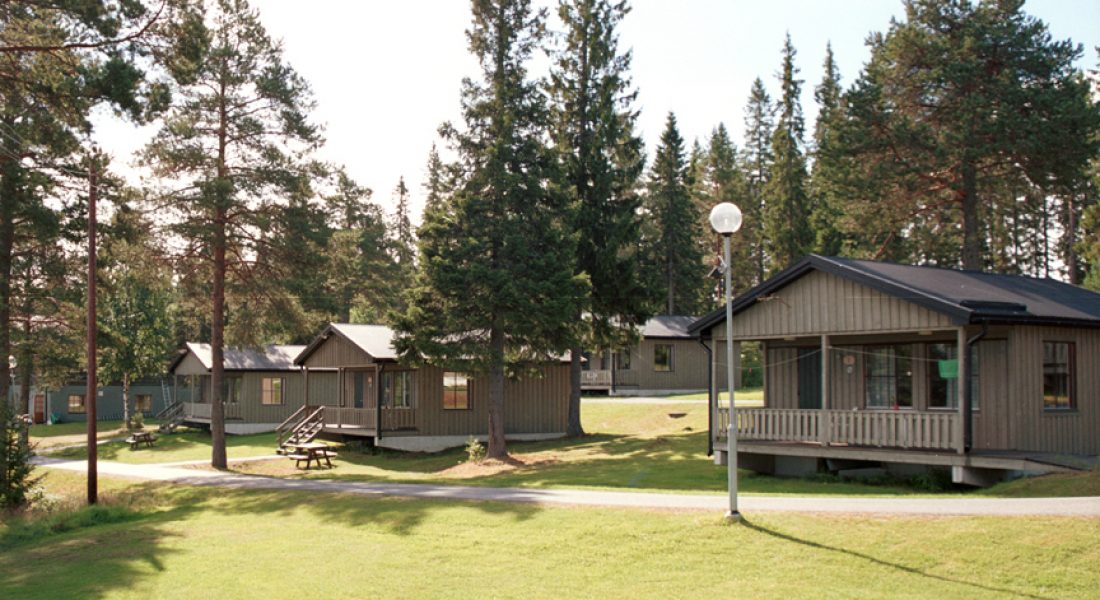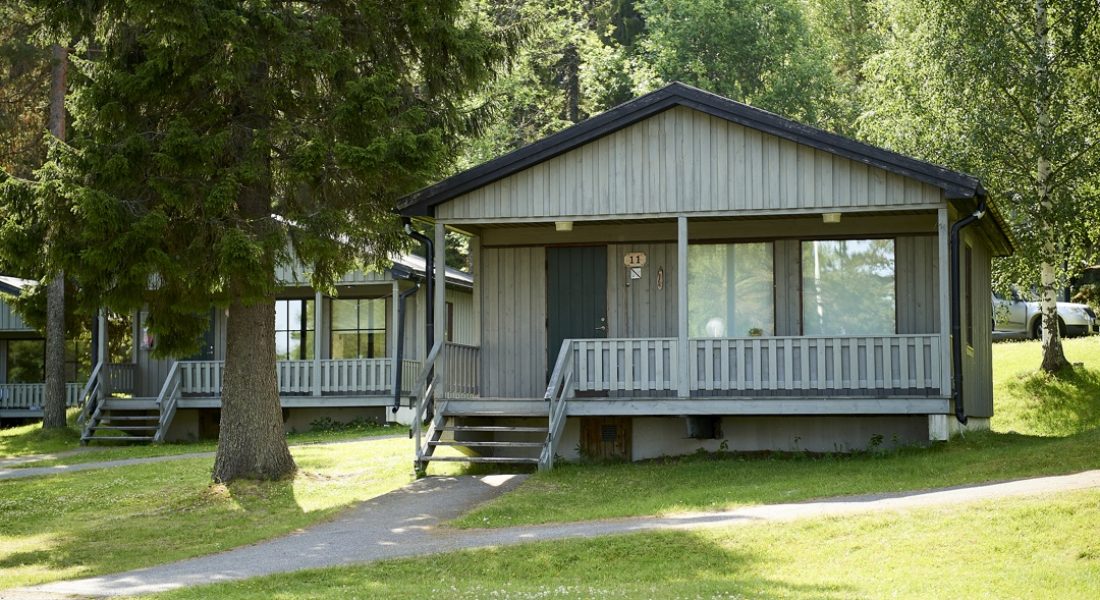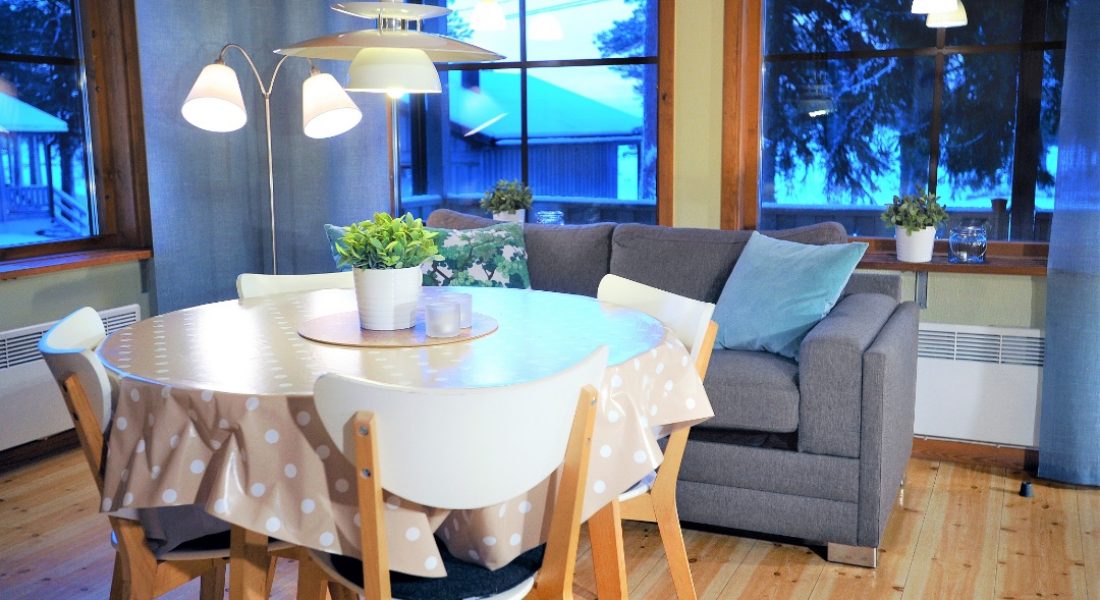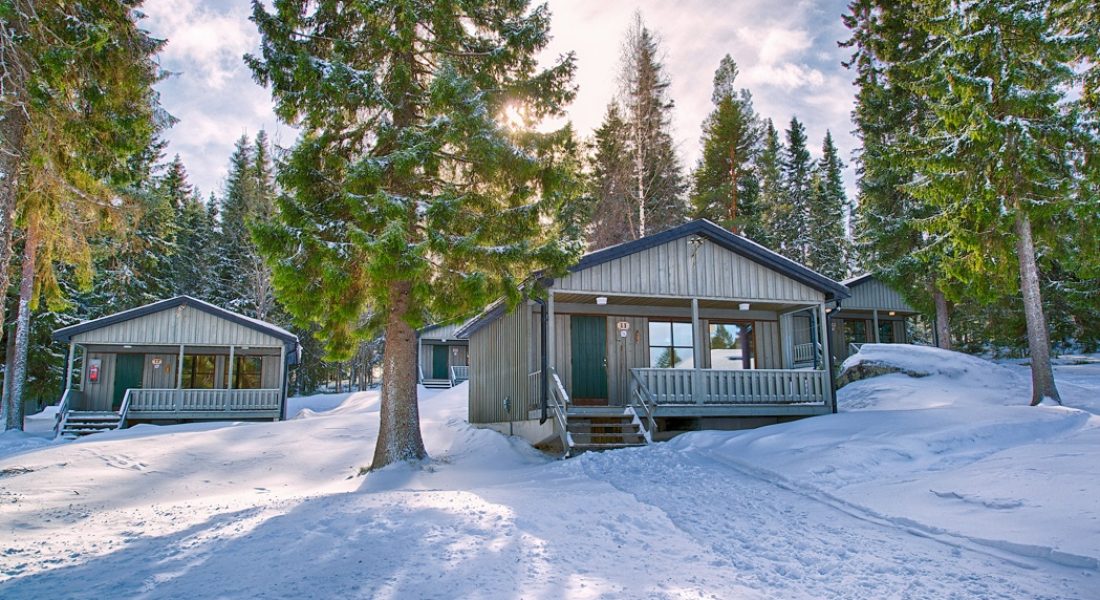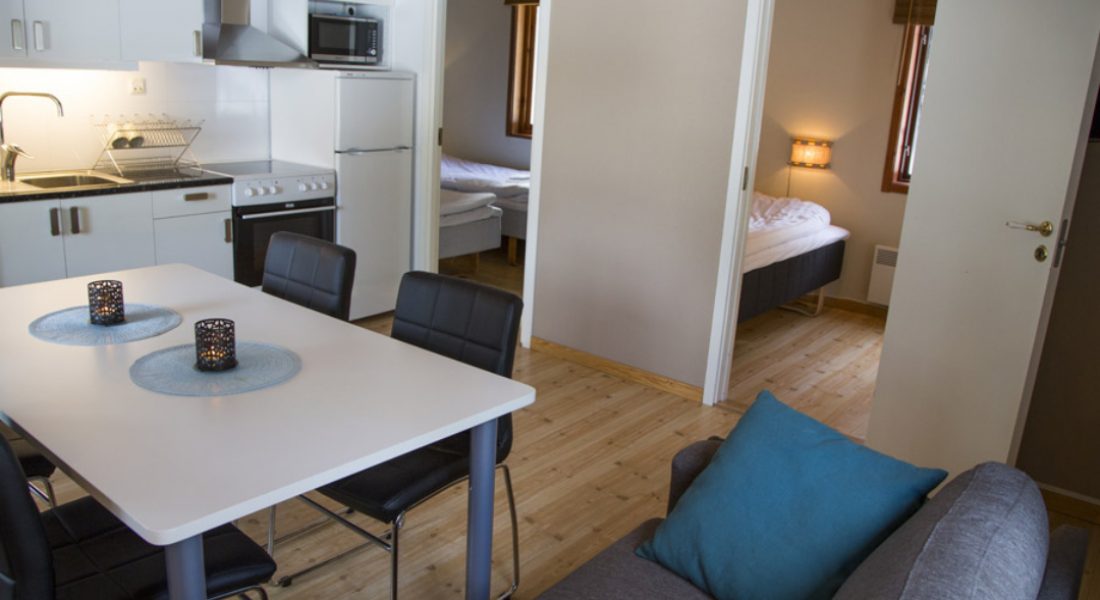 Brändön Lodge Hotel Cabin
Brändön Lodge
We have 15 fantastic cabins at Brändön Lodge and each one has two bedrooms, a bathroom, a kitchen, a lounge area and a front porch with views towards the archipelago. In each bedroom there are two single beds. In one room the single beds can, on request, be made up into a double bed. Linen is an optional extra. There is also an option for an additional bed to be set up in the lounge room making the total capacity of the cabin 5 people. There is an additional cost for setting up of the 5th bed. All cabins also have a sofa, a toilet and a shower in the bathroom, self catering kitchen equipment and a refrigerator.
Hotel Cabin: Sek 2695 per cabin per night for up to 2 people. Extra people are 570 sek per person per night.
Linen (towels and sheets), daily cleaning and breakfast are all included in the cabin price. Winter clothing is provided to all guests and Brändön Lodge which is also the departure point for a range of fantastic activities. Please note that there is a 20% surcharge on a accommodation from 18 dec to 10 jan and a 10% surchage from feb 13 to 21.
Brandön Lodge Service Levels 2020/2021
Summer June 19 to Aug 15
Restaurant open for Breakfast, Lunch and Dinner.
Restaurant is open for pre-booked guests at other times.
Autumn/Winter Aug 16 2019 to June 21 2020
Restaurant open for Breakfast, Lunch and Dinner for pre-booked guests.
Lunch: Sek 200 per adult (children half price)
Dinner 2 courses: Sek 570 per adult (children half price)
Dinner 3 courses: Sek 715 per adult (children half price)
In the summer we strongly recommend, and appreciate, if you book lunches and dinners in advance.