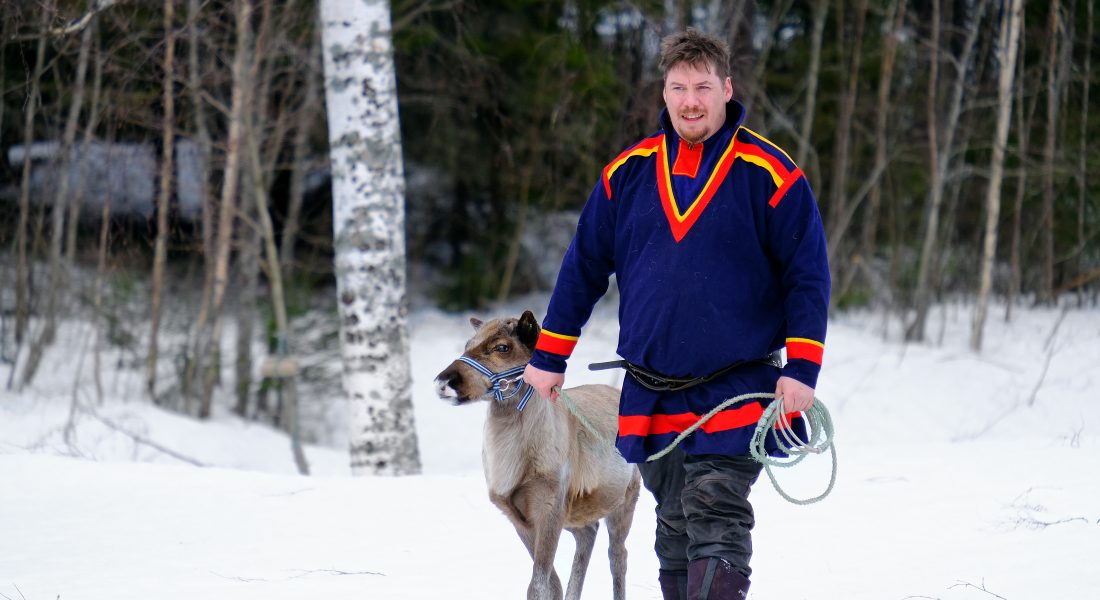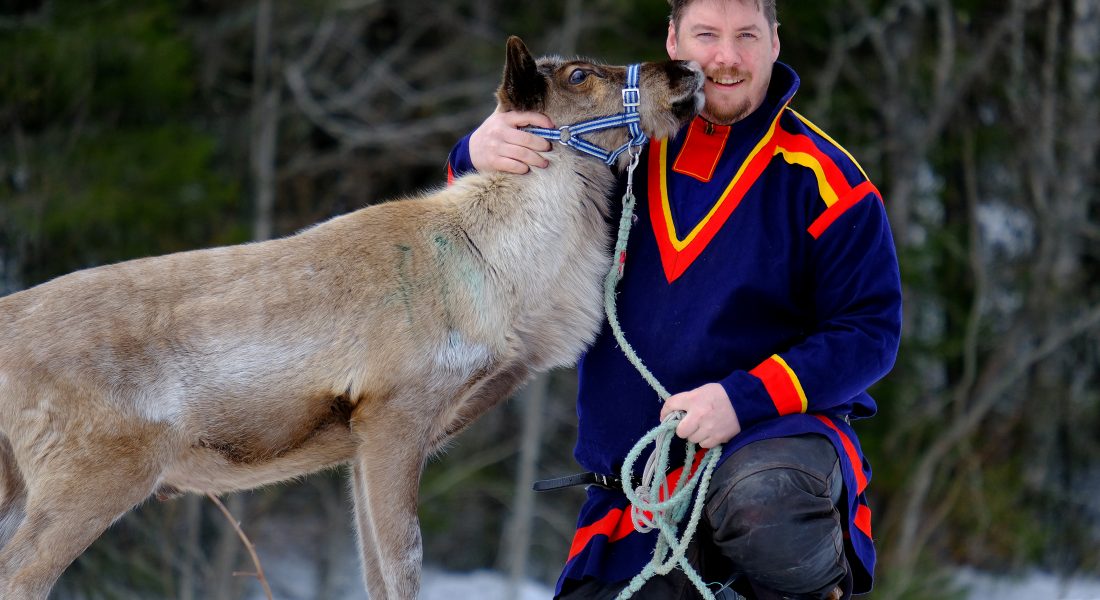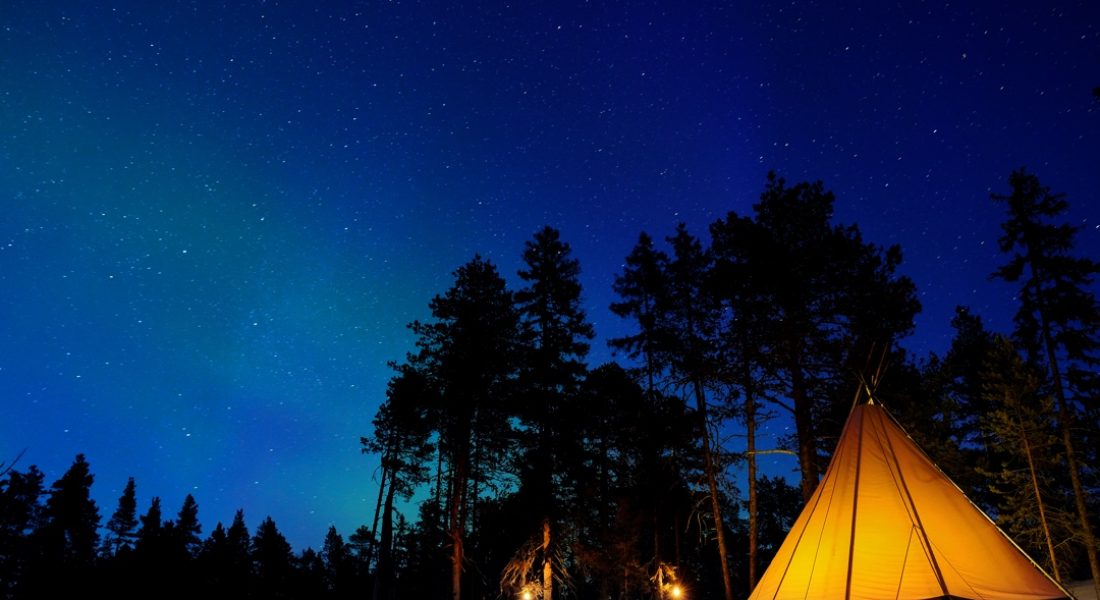 Sami Reindeer Experience
Starting at Brändön Lodge we will introduce you to a local Sami man, Henrik Andersson who will give us an
insight into his culture and way of life. We walk in to the reindeer enclosure and Henrik explains more about the
"year of the reindeer", the eight seasons and how they work with the reindeer and nature in each of these. We
then take a walk in the forest with the reindeer towards the Sami tent in the middle of the forest. On arrival to the
tent we then sit down around the fire for a cup of tea and take in the atmosphere of the tent and continue the
discussion with Henrik. Lunch is included.